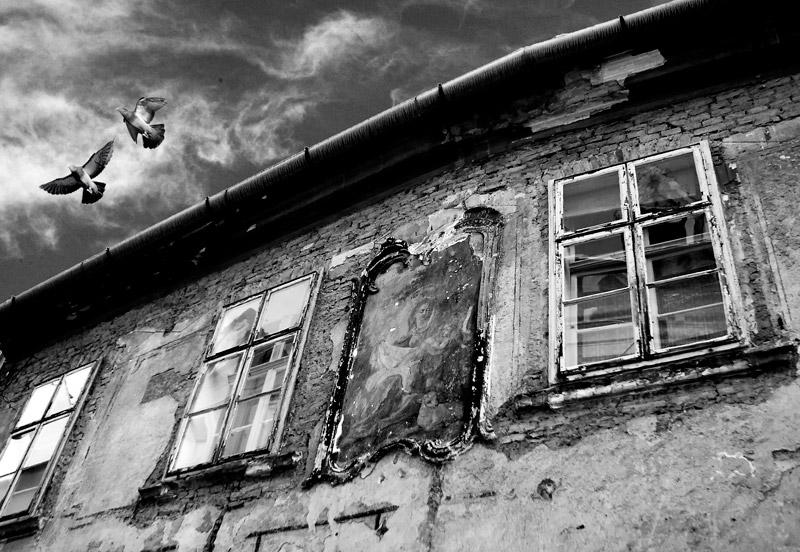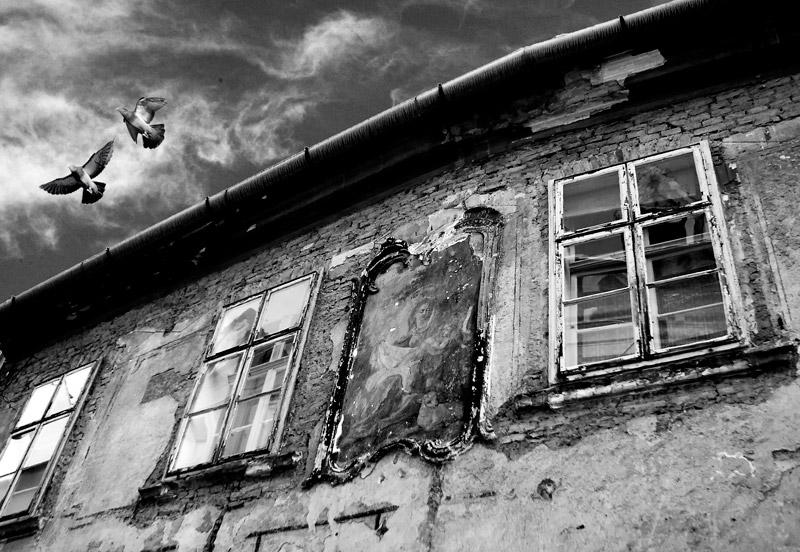 Watch

Nicely timed photo. Love it.
Reply

I think the birds give it something extra
Reply

krásny záber

Reply

I love how crisp this photo is, and how wonderfully timed the capture is with the birds in flight. Excellent stuff.

Reply

Tvoja práca "View from the ground" bola navrhnutá ako "Slovak Daily Deviation" pre 7.2. 2010. Prajeme ešte mnoho zaujimavých prác.

devSlovakia
Reply

nice photo!

Reply