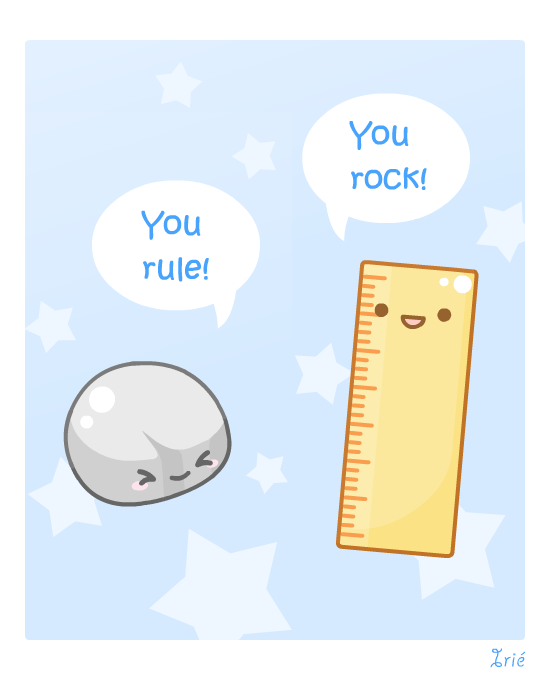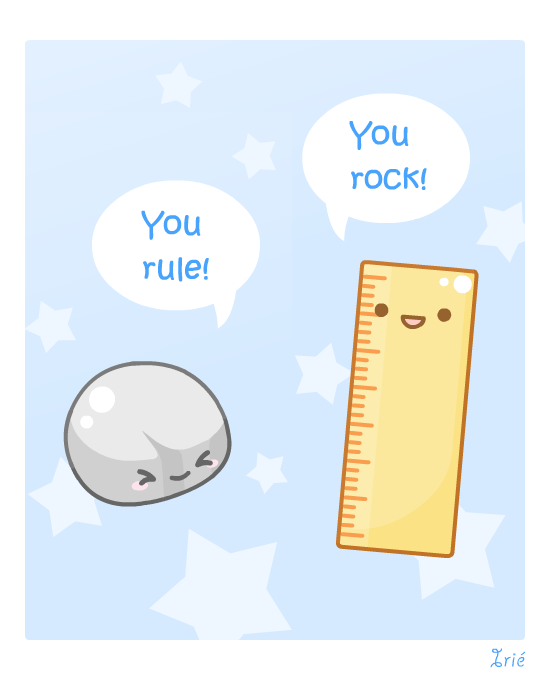 Watch
I usually don't draw cute or kawaii items like this, but today I made an exception for my friend Kadichan.

So here is my gift and contribution to her art project for school.
Her course is
"informatics and art in networks"
, so it is about doing a collective contribution to her art project.
It also reminds me a lot of Deviant Art haha. Funny also because this deviation is my entry for the 100 000 000th deviation (which I missed aha)!
The rule is simple: illustrate a pun on word.
I hope mine is okay!!

Kadichan, hope you will like it and have a great achievement (and a high mark of course ^^).*
Visit her blog here (in French):
[link]
Visit mine here (in English mostly):
[link]