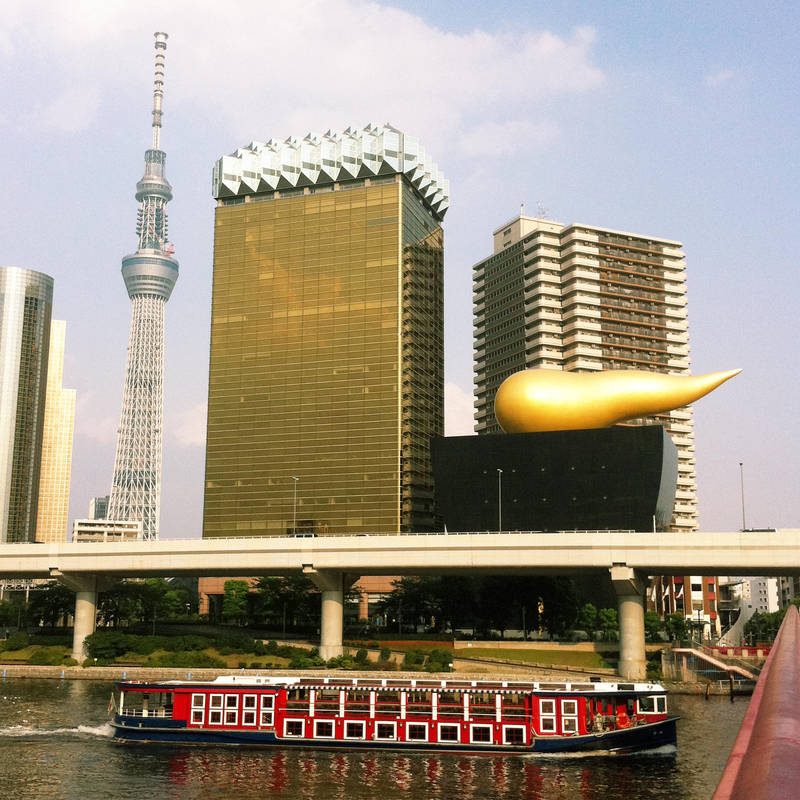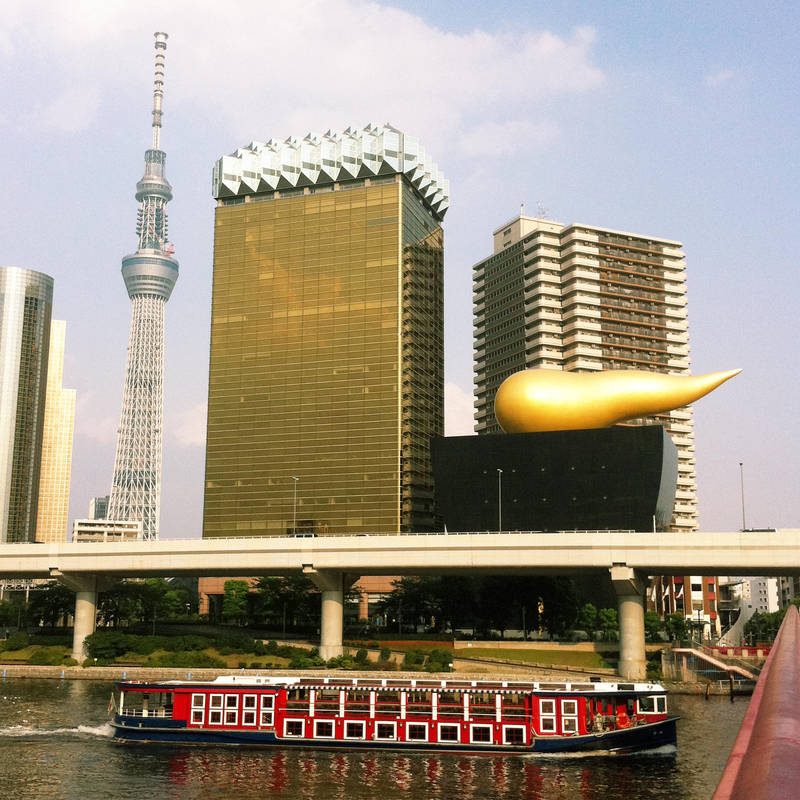 Watch
ウンコビルと東京スカイツリー - Asahi Beer Hall (poo building) and Tokyo Sky Tree
東京 - Tokyo
Taken with my iPhone. August 2011

Blog:
[link]

been there last year! Loved it! must go back to japan someday XD
Reply

Interesting choice of title there. xD
Reply

I miss Tokyo

I must return when I've finished my studies! I think I have a photo lying around somewgere where my friend "eats" the...ehm. Golden poo/sperm! Good times.
Reply

yay! I saw many ppl trying to take the "eating pose" picture... but not that easy to do lol
Reply

Asahi is pretty good =] LOL
Reply

Yes, and their HQ became famous because of this golden poo on the top

Reply

O_O Those buildings look huge!
Reply