I'm currently finishing my first artwork (which is not a manga coloring but a fully original one) on twitch.
The last steps that need to be done are the background and effects, so if you wonder how I do those, come and take a look.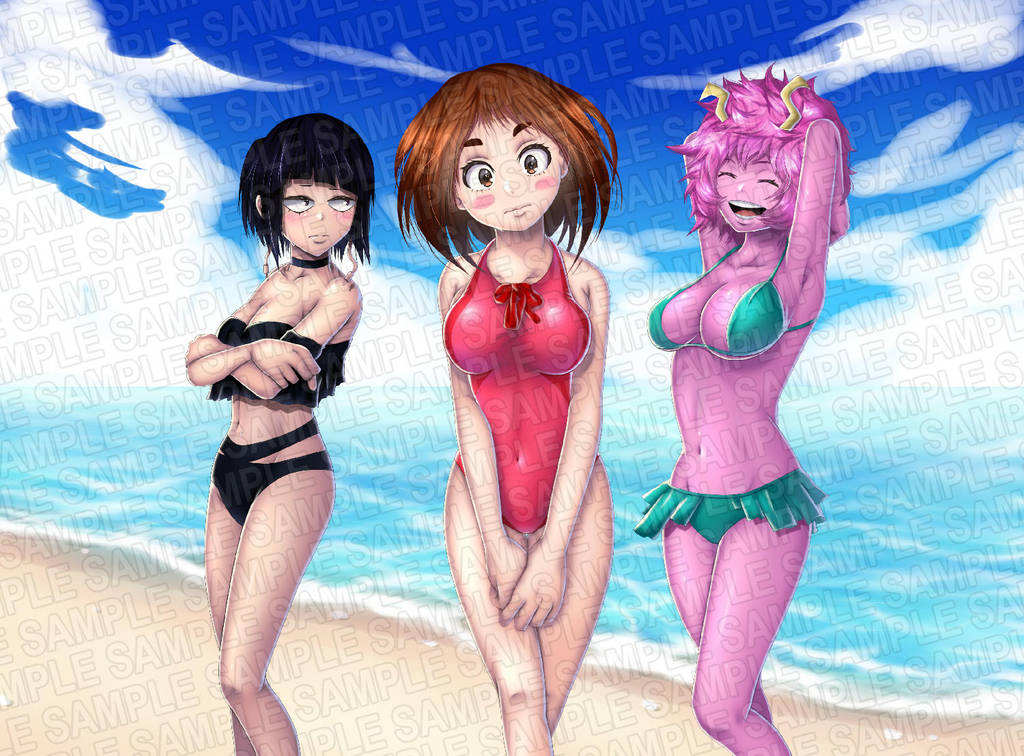 Here is a quick preview of the piece.
Hope I will see some of you in the chat.
PS: This piece is going to be included in the next patreon package.
more information here:

- Kortrex