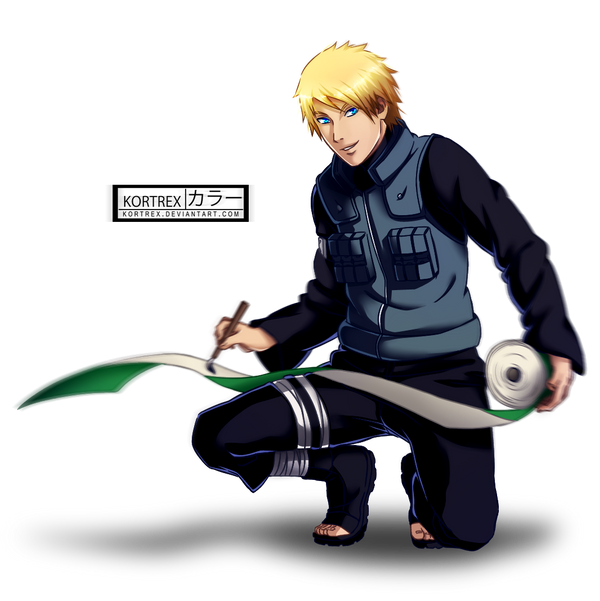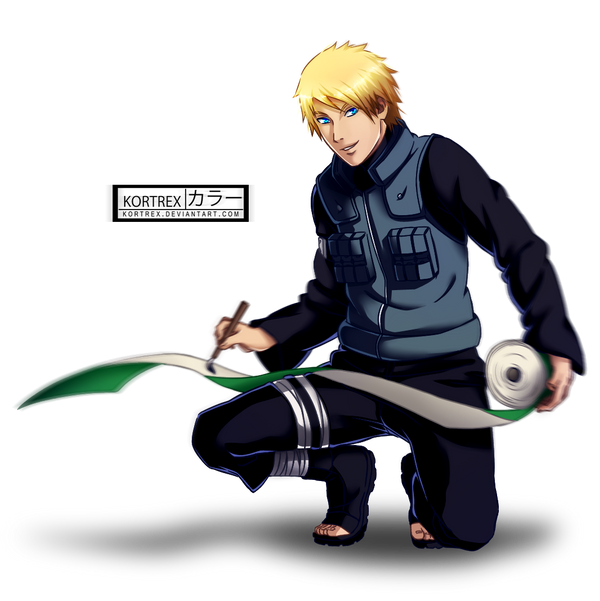 Watch
Here is my brand new deviantart ID!
This is me as a shinobi. (from Naruto)
A BIG SHOUTOUT TO

for the lineart!
I only did the coloring.
Check out her gallery and leave a watch, she's really talented and deserves some more attention!
All credit goes to her !
THANK YOU SO MUCH!
-------------Important-------------
!DON'T USE THIS PICTURE WITHOUT MY PERMISSION!
-----------------------------------