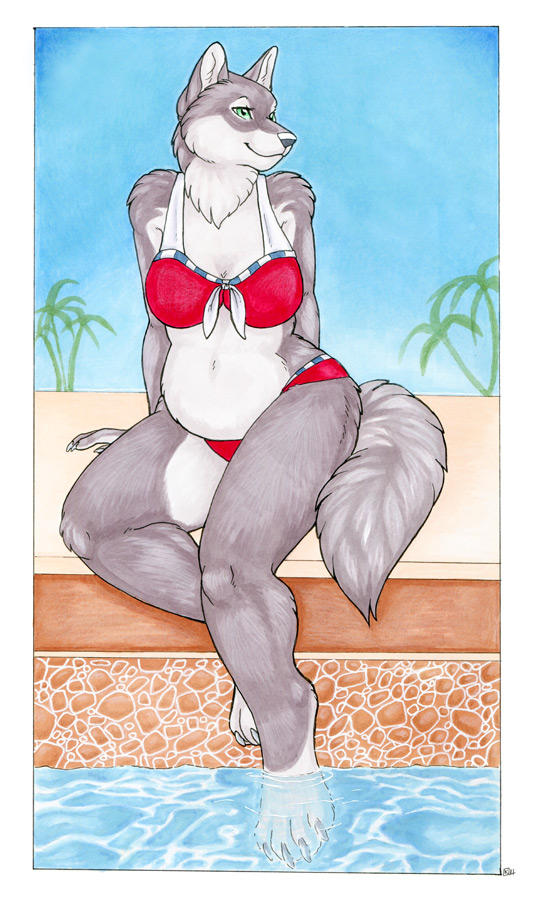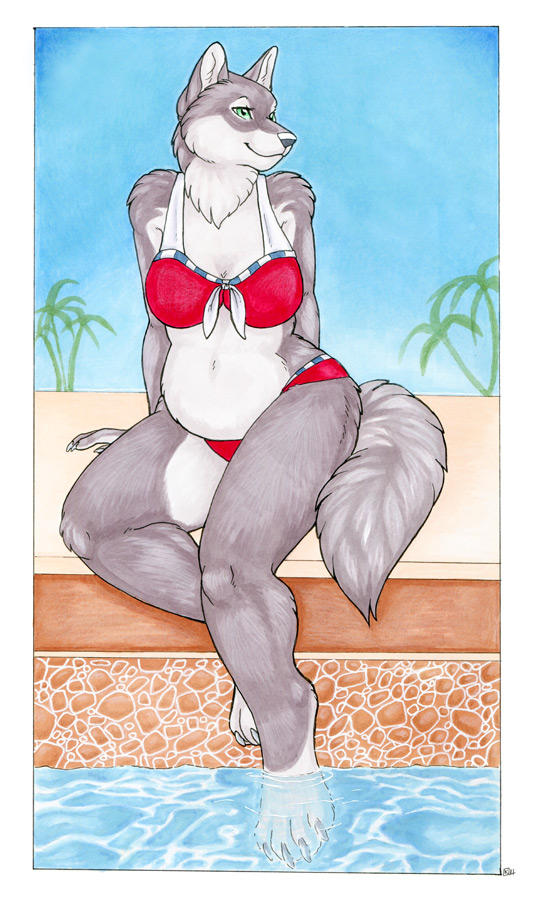 Watch
Because I like drawing plus size characters.

Very gorgeous!




Reply

She looks more pregnant than plus-size
Reply

I'm curious what makes you say that.
Reply

Daaaw! Look at that little tum-tum! She's adorable!
Reply

Reply

sexy plus size




Reply

Oh wow this is stunning. It looks like a combination of white pencil and something else? Maybe marker or watercolour?
Reply

Thanks! It's primarily marker with some coloured pencil - white, a blue, and a brown. The small stones on the poolside are outlined with white acrylic.
Reply

thanks for the reply! I really like the look of the technique you used. Especially for the fur, it gives a very textured but soft look.
Reply

Yes! Love you even more now. I so very much enjoy seeing plus sized (reasonably so) characters, and ones drawn by such a talented artist such as yourself are simply stunning.
Reply

Reply

Reply

Reply

oh she's very cute~
great work
Reply