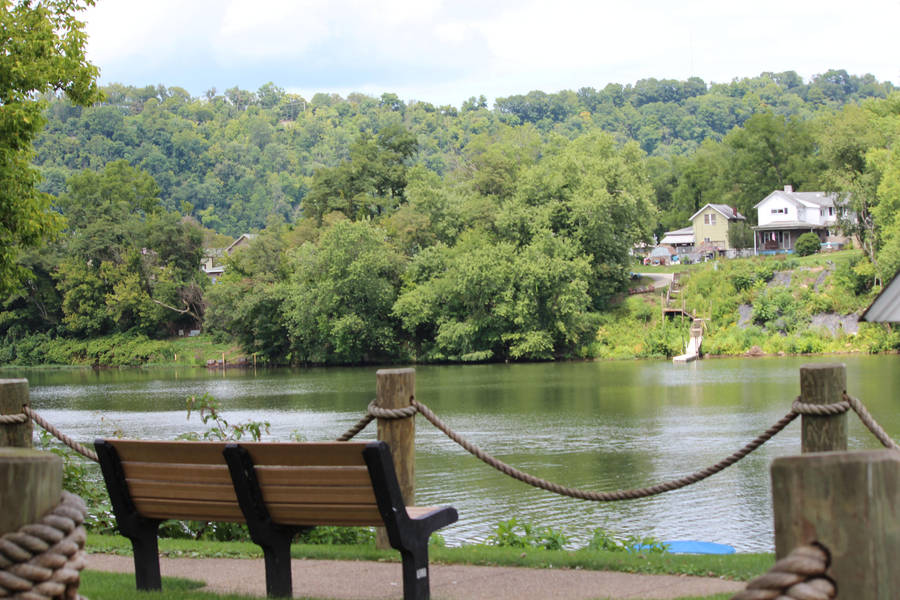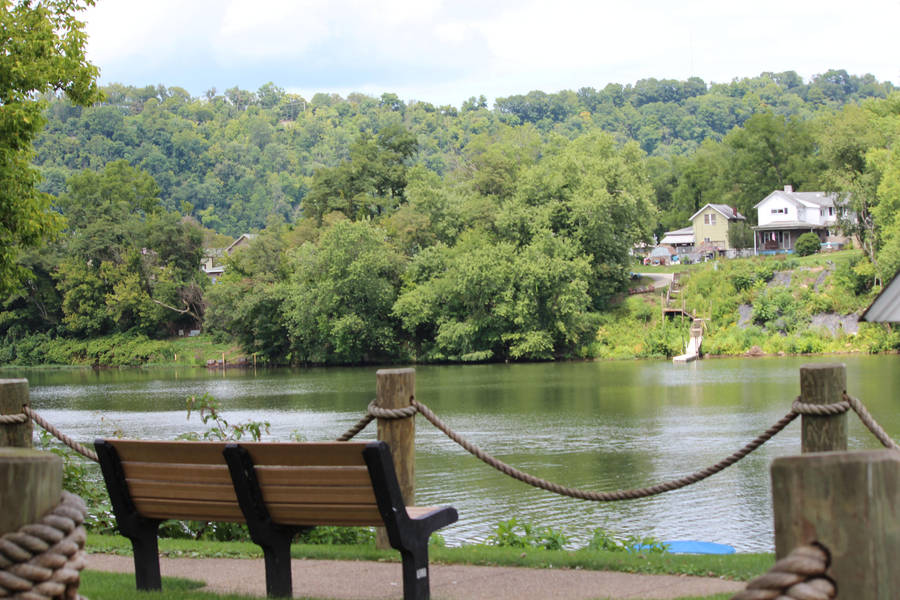 Watch
I took this picture while at a wedding shower. Across the street from the party was a small boating area with some benches and trees and a mini marina.

This is of the Monagahala River in Pennsylvania. One of the rivers in the world that run north.

Living in a desert, I miss this sort of view.
Reply

I'm not sure I could live in a desert. Partially because I like being around water, and also because I've grown up with so many rivers and creeks near by it would be really odd for me.

Then again, it probably doesn't snow as much, so there is a positive.
Reply

I miss the snow so much, but we gotta go where the jobs are. Maybe we'll have more wiggle room in the future.
Reply