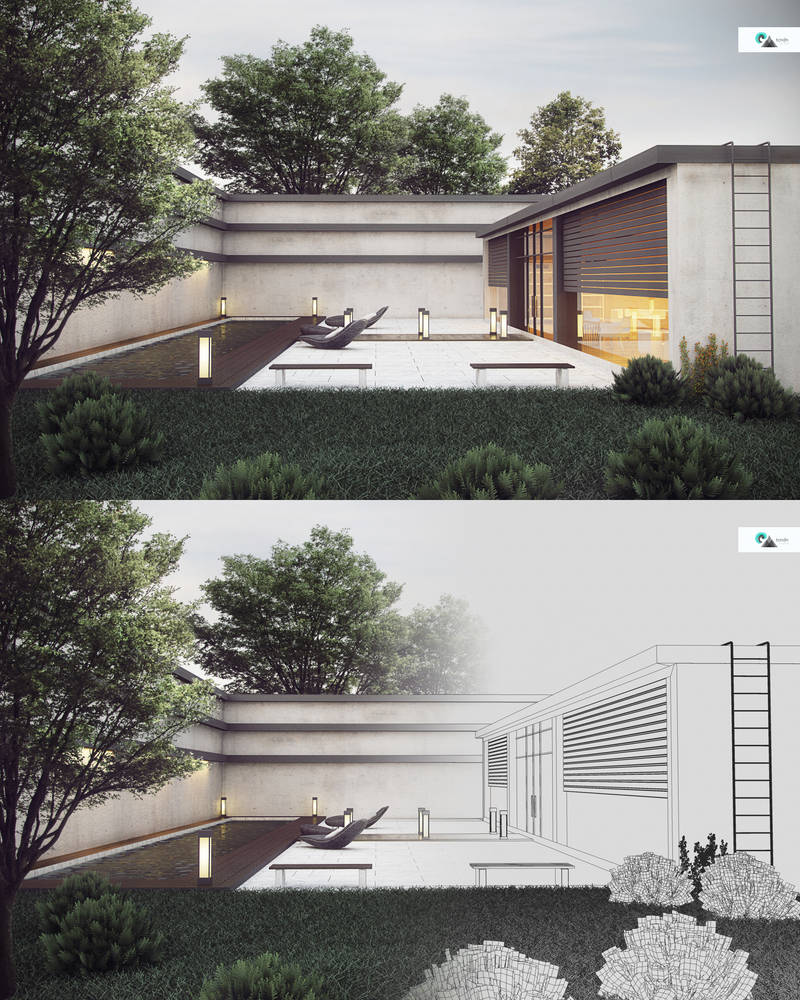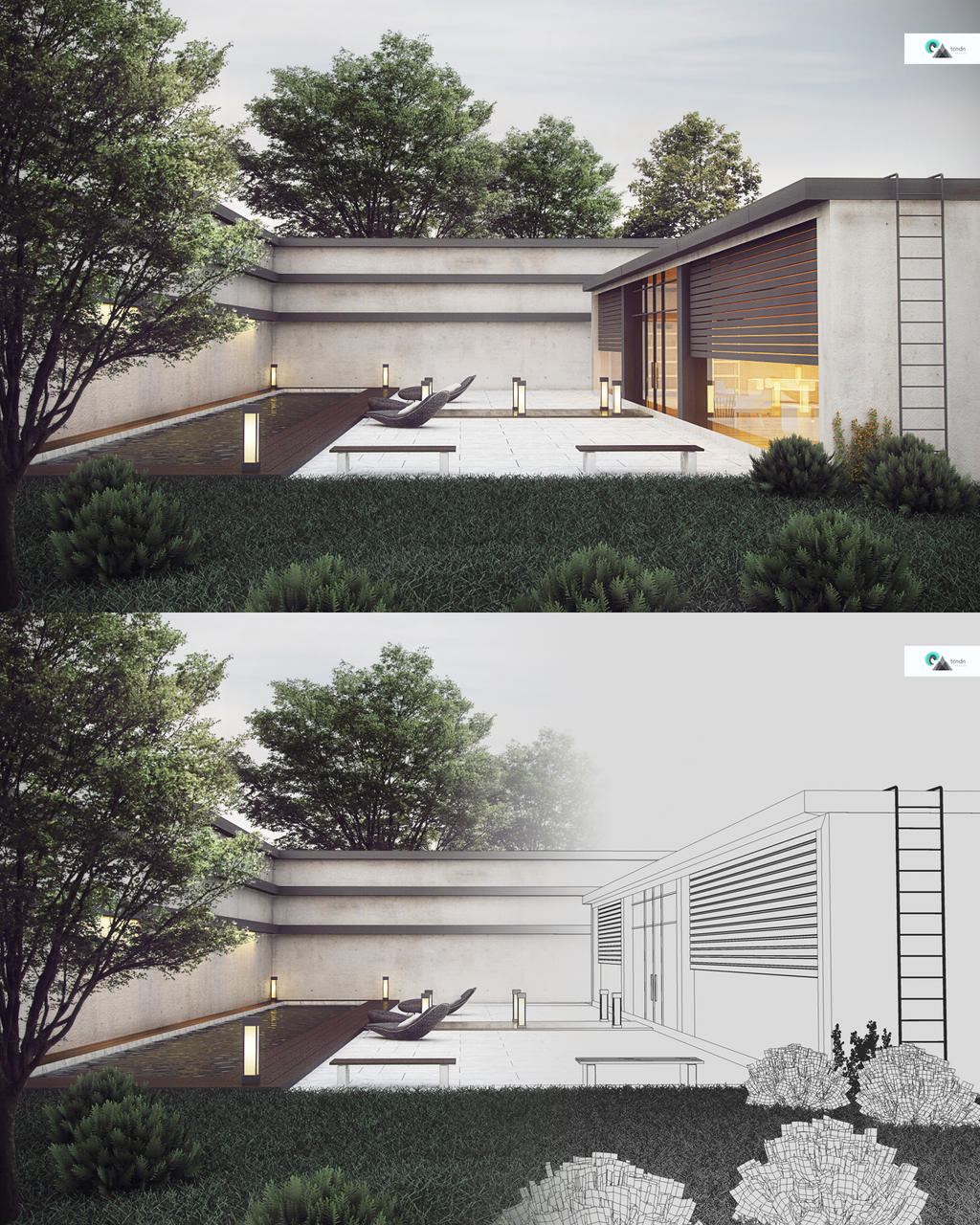 Used Cinema 4d Vray and for the post production PS CS5

thanks for looking

The render is awesome,do you use multipass for post production?
Reply

thank you !!
no i didnt use multipass.
i couldnt figure out how vray multipassing system works with cinema4d

it has some problems . but in new release it will be ok (vray for cinema4d v 1.8)
Multipass is really important for me cuz it gives more control for the postpro.
Best Regards my friend.
Reply

very good, how long does it usually take for u to produce an image like this?
Reply

hi my friend !!!
How are you? is everything alright?
if i got the plans of the projects it usually takes 5-6 hours modelling and rendering. if not it takes 10 hours sometimes

thanks for the comment my friend

Reply

Reply