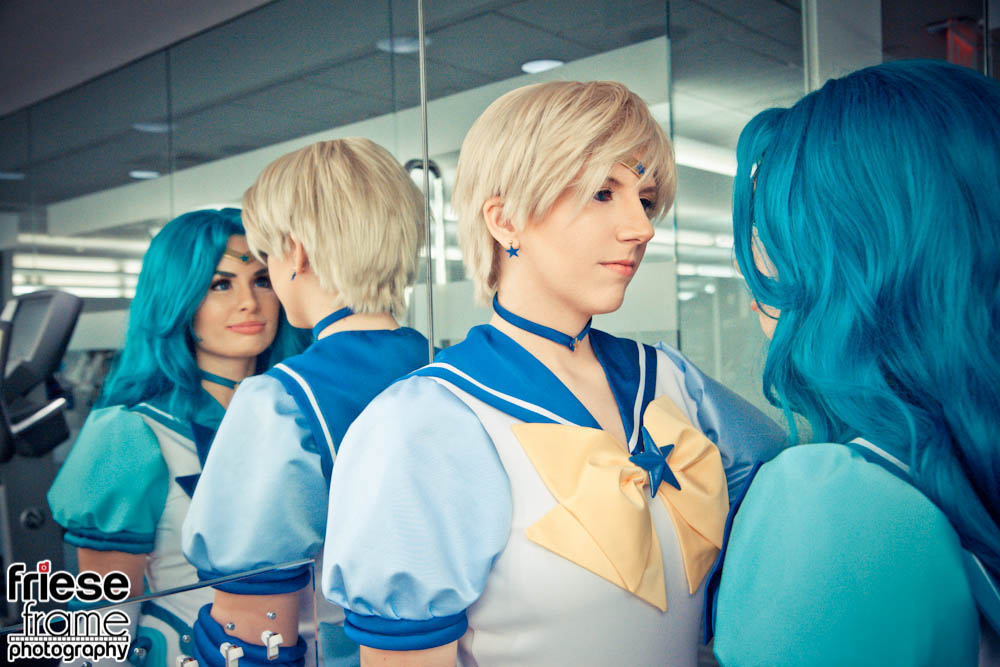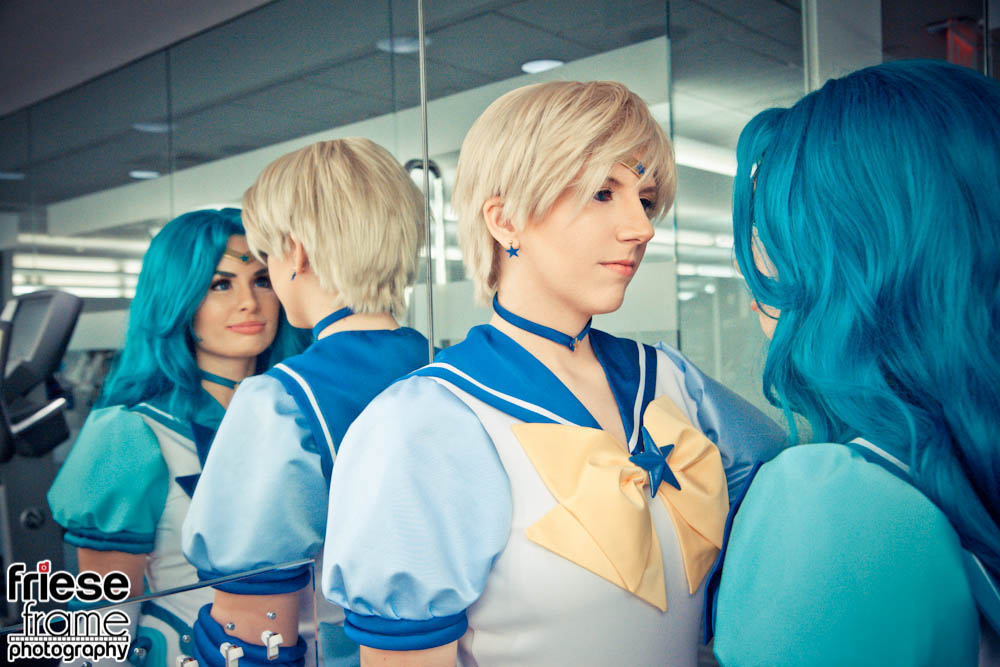 Watch

I think you two should have found two mirrors facing each other and then have some kind of interesting pattern out of yourselves like shown in this YouTube video here:
youtu.be/PP0J5li-jRA
That's not my video. I just found it to share.
Reply

Oh, this is beautiful, and so sweet!
Reply

You guys make these shots look so effortless and perfect!! I love it! <3
Reply

Staring at Miri's face is really easy to do! XD
Reply

Yes, you'll always be 'cousins' won't you?

PS: I do actually ship Uranus and Neptune, as what they are, not as what the English dub made them out to be
Reply

We all ignore the English dub's "interpretation" of their relationship.
Reply

Eeeeeeeeeeeeee

Reply