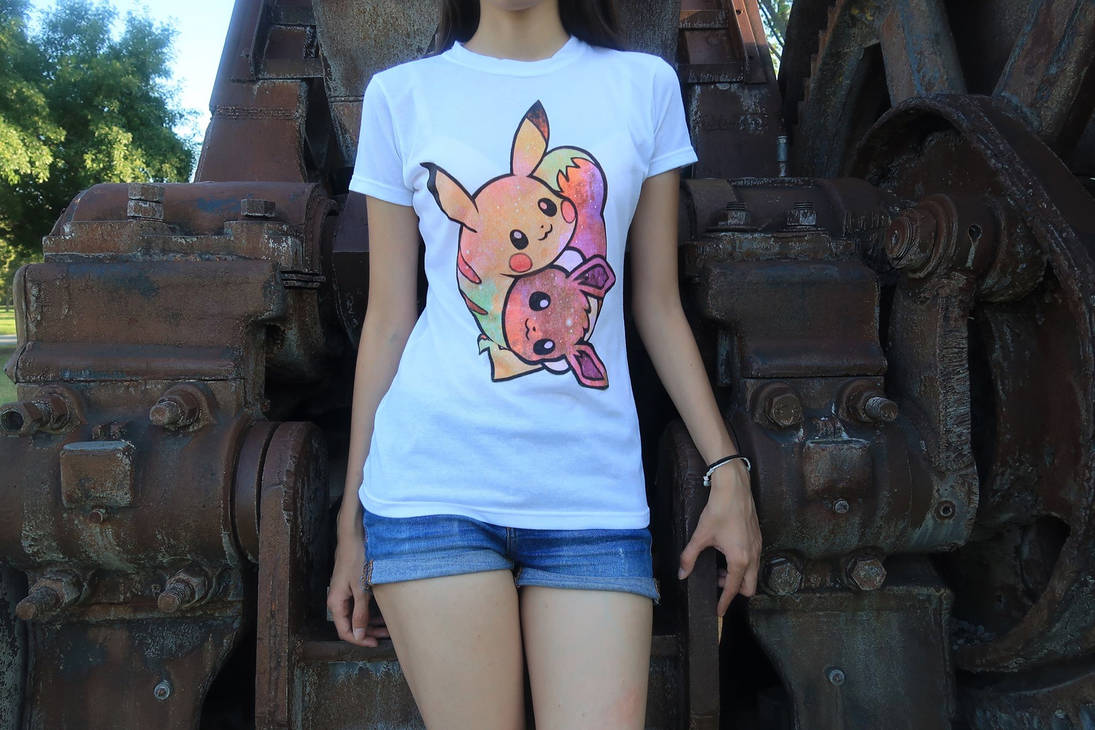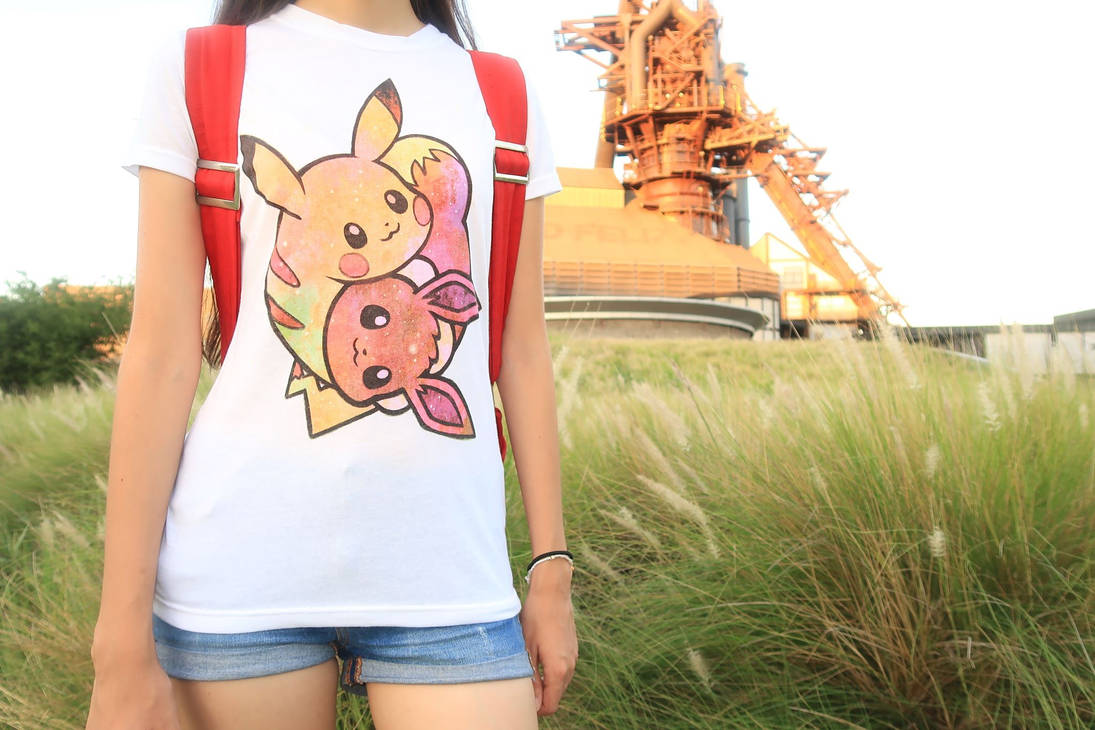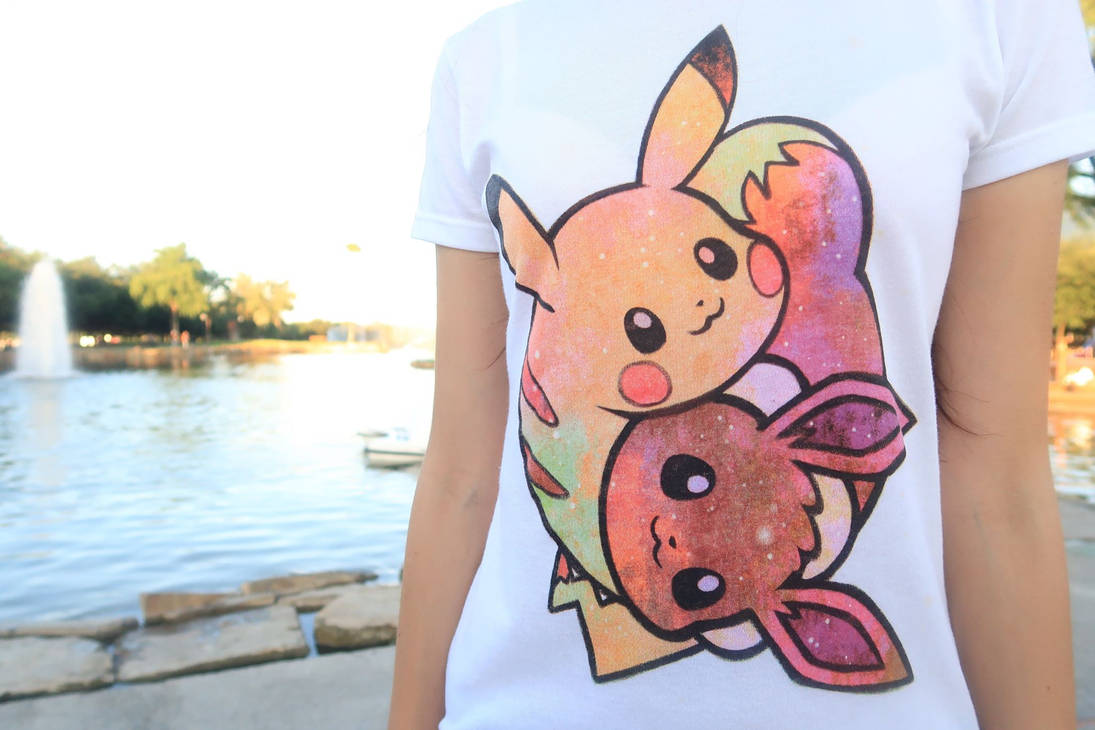 Hello everyone ! Im selling this T-Shirt design with my new piece of art PIKACHU+EEVEE! $18 USD + Shipping (Via Paypal) we have 28 available (sizes: XS, S, M, L, XL) , if you are interested send me a note to send you the details!

Collaboration with: AE Serigrafia
you can check more of their shirts here!



www.facebook.com/AE-Serigrafia…


thank you for reading!