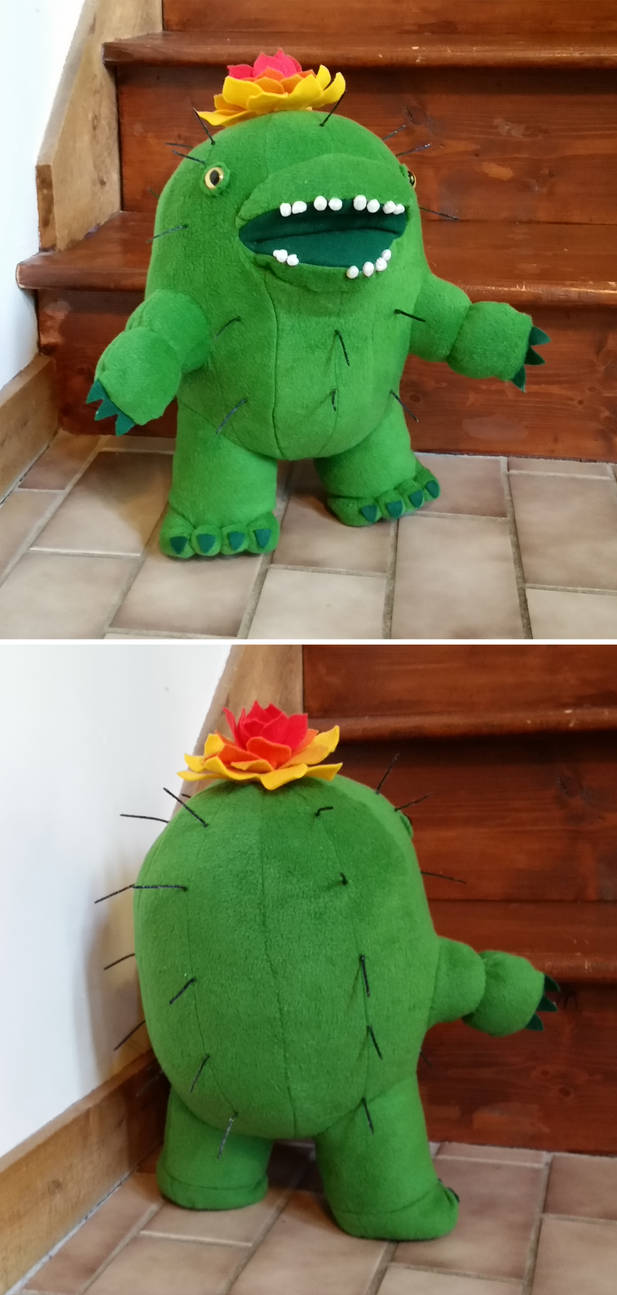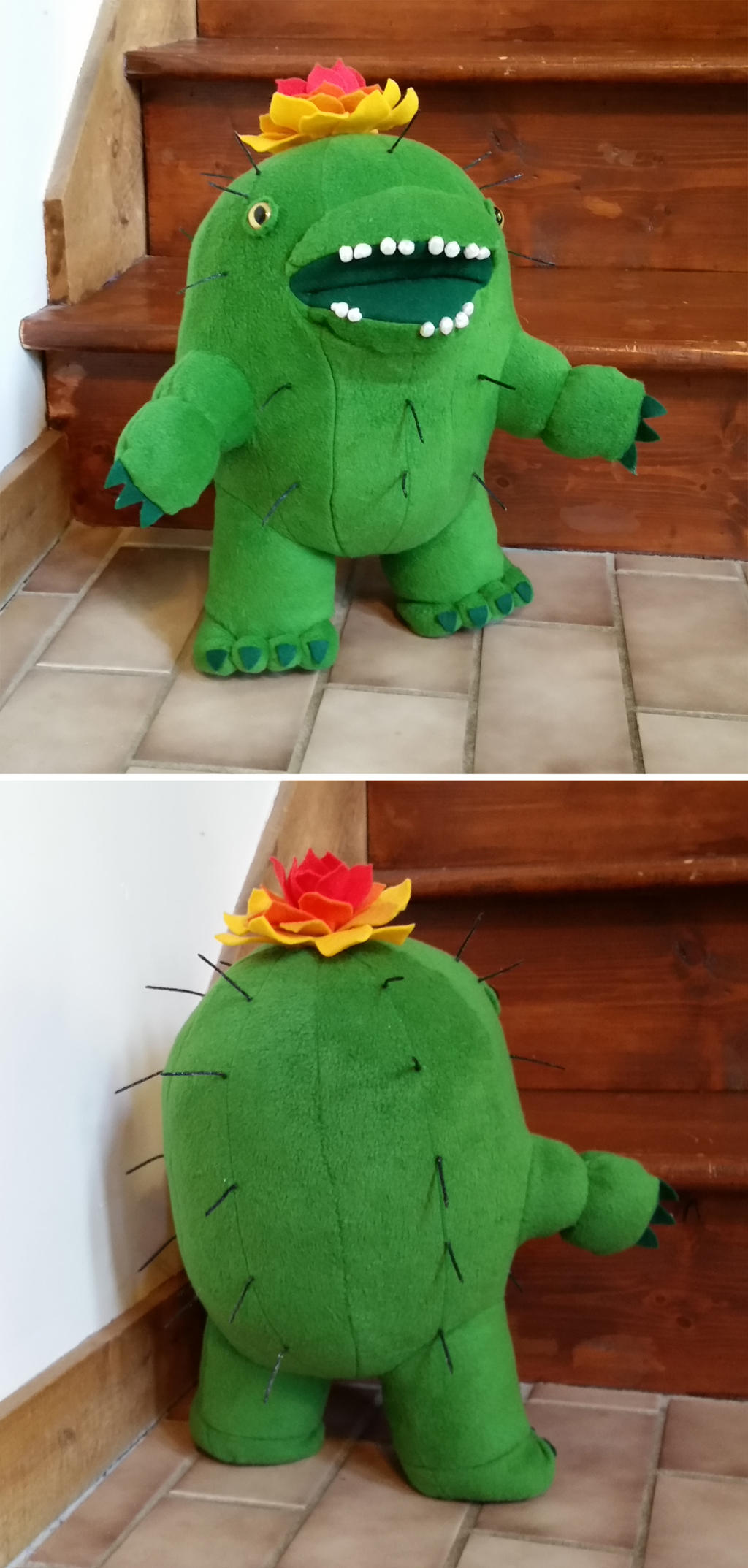 My first try at a Choya plushie from GW2. I've got some good ideas for changes for the next try.

OH MY GAD! It's so cute! I WANT TO BUY IT SO BAD! <3<3 Do you have an Etsy shop or something?
Reply

Thanks! My website is koreenascreations.com and through there you can get information about commissions as well as the links to my Etsy shop and other social medias. I am re-working my Choya pattern right now but I hope to have some plushies up in my shop before the end of the month.

Reply