Hi!
Well, I finally decided to write to you!
First: I like to thank you for all your ongoing support!
A lot of stuff is happening. Most of all I do a lot of illustrations for some publishing house and I'm very happy with this. I really like to improve my drawing skills. I try to learn and practice anyway I can.
But there is such a thing - maybe you need some picture on the wall or as a gift for someone that I can prepare? If anything shows up please write

Have a nice day!!

+++ COMMISION PRICE LIST +++

OPEN

Pencil draw - 30$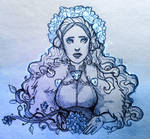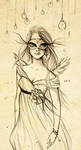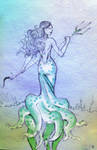 Digital mono color draw - 60$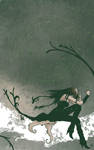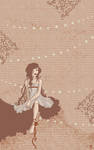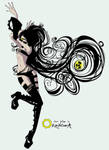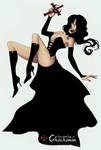 Illustration with simple digital coloring with simple background - 70$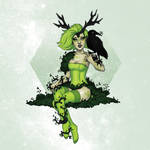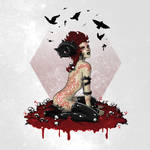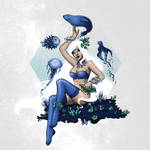 Full color, full detalis illustration with color background - 80$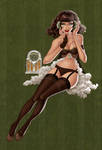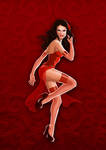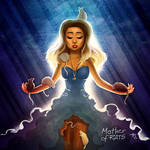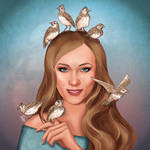 time:
more or less 1 month

payment:
Paypal

contact:
deviantart
note
or
e-mail
koletak (@) gmail.com
If you have some question, just ask.
+++ SOCIETY6 +++

And I belong now to Society6, feel free to fallow
KORDELIA
Realy great things they doing there!
Fallow me :

+ LIKE KORDELIA HERE +
+ KOLETAX TRAVEL INSTA! and catsoholic

+