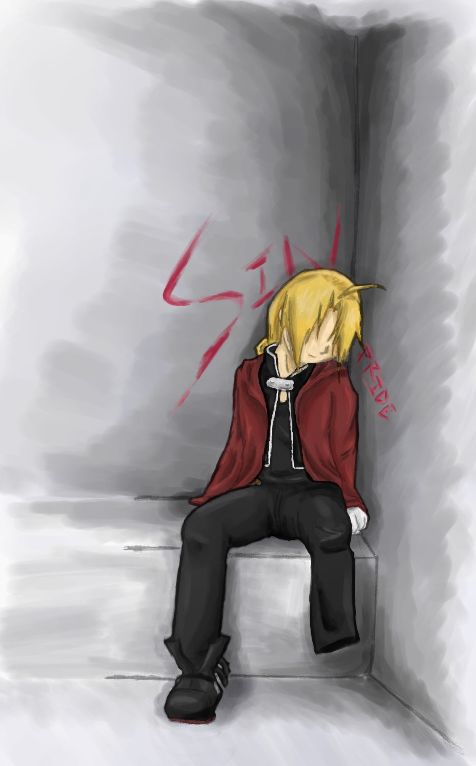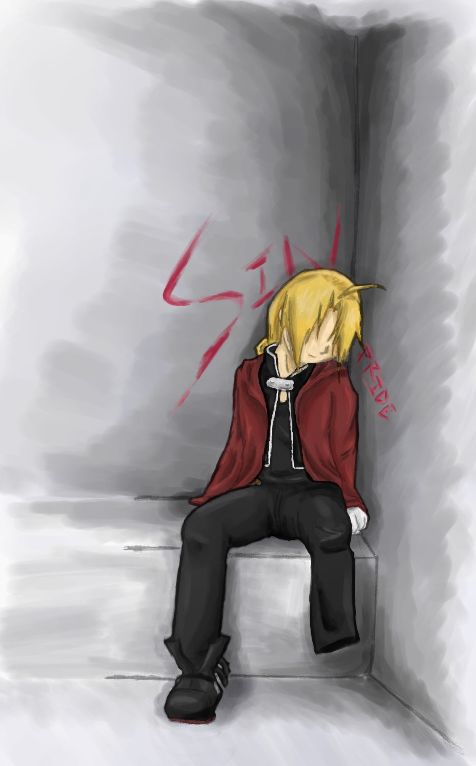 Watch
Poor Ed...had to draw it though. T__T
Pencilled by hand, and colored with Open Canvas.


~Edward Elric is property of Hiromu Arakawa/SQUARE ENIX

Nice! Normally Ed art is bright and happy, Which makes this even better

Reply


I love that series! And you managed to get draw the pain... It's really good... All your stuff is so amazing...

Reply

Holy crap, that's awesome! O.O You did really great with the emotion and obvious missing limbs! w00tness! *faves*
Reply

It's not often you see Ed drawn sans limbs; even more rarely this well. A simple but powerful image, that touches on some of the deeper, symbolic issues of the series. I really like it. ♥
Reply

Also looks like he only has one arm. I like this one

Reply

Very interesting. Is he meant to be missing a foot, or is he missing a leg?
Reply