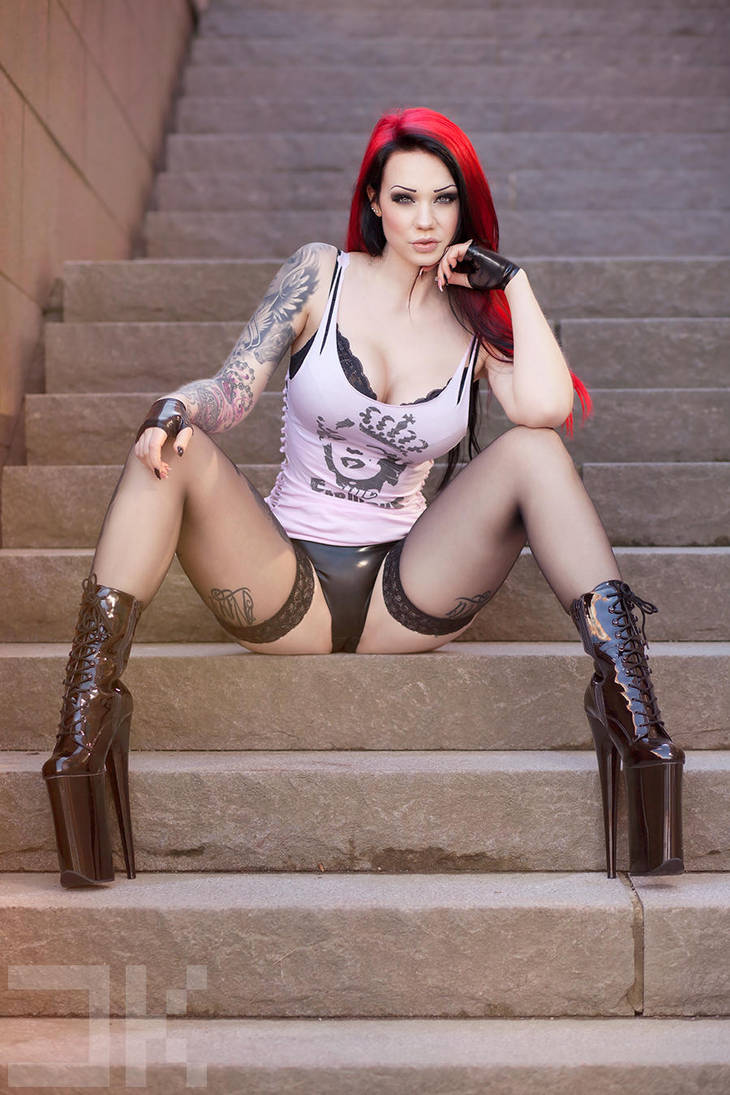 Watch
This is amazing, wonderful work!

Reply

That model is smokin hot...
Reply

Reply

Holy moly, those heels!!! Awesome model tho!
Reply

forget the pic, I want to see her get up those stairs in those shoes. Was she carried?
Reply

Reply

The ever stunning Starfucked! Thank You
Reply

When I was 13 I would have jumped up and down all excited overjoyed and full of funny tingling sensations. After seeing this.
Reply

Love this! Pretty lady, great work
Reply

Reply

Dude come on. I'm going through da looking for good drawings and I find this stuff. I'M 13!!!
Reply

Welcome. I'm assuming that you don't know what deviantart is.

approximately 33.3% of this site is shitty art. another 33.3% is awesome art. 16.6% is shitty sexual stuff, and the last 16.6% is awesome sexual stuff.
Reply

There is nothing wrong with this? Never been to the beach? If you don't like it then don't look?
Reply