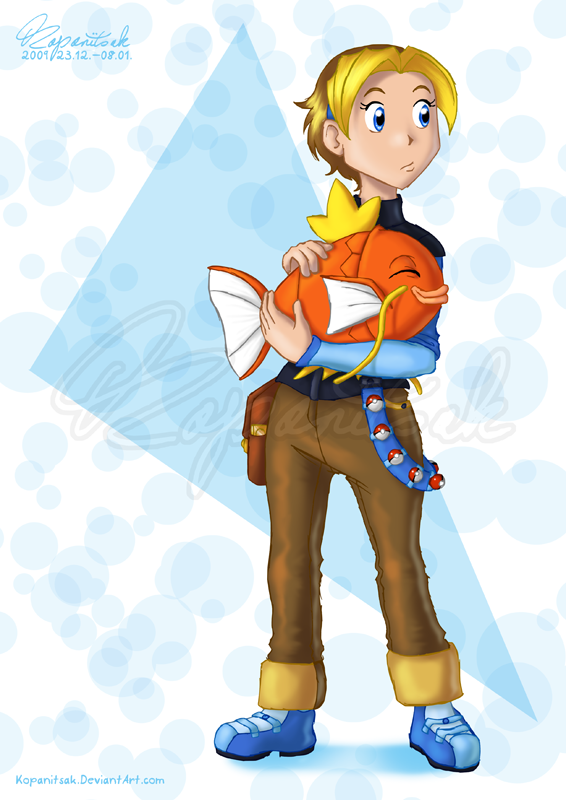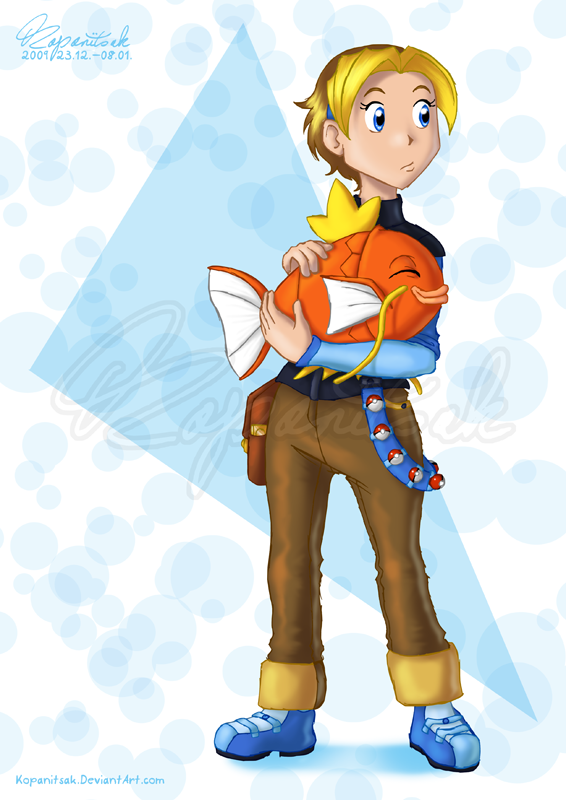 Watch
thanks for the watch, comment and/or fav!
See the 3 Steps of this picture creation!
English
By this time I think I like Magikarp and Gyarados best!

'Cause My resp. Hazel's Magikarp Kaan evolved to Gyarados and beats out everyone!

Really it's damn strong!

But that's not what it makes to my favorits: It comes up of the (putative) silliest Pokémon which excists in that world!

That's whjat it makes so sympathically, not?

Now I just need a picture with Hazel and Kaan as a Gyarados, waht?

Deutsch
Ich glaube mittlerweile gehören Karpador und Garados zu meinen liebsten Pokémon!

Mein bzw. Hazels Karpador Kaan hat sich nämlich letzt zu Garados entwickelt und macht seit dem alle platt!

Wirklich es ist irrsinnig stark!

Aber nicht nur das macht Garados zu meinen Favoriten: Es entsteht aus dem (angeblich) dümmsten Pokémon, was es in dieser Welt überhaupt gibt!

Das macht es ungemein sympatisch, oder nicht?

Jetzt bräuchte ich noch ein Bild mit Hazel und Kaan als Garados, was?

Pokémon © Satoshi Tajiri
Image © 2009 Deborah Kopanitsak