Hi How is everyone? It's been years since I did a proper journal update.
I don't know how to start updating to be honest hahah.
I am still around but haven't been online nor on dA much, and it's quite impossible to catch up with all the messages on dA!
But I am still grateful and thankful for your support and messages/comments/favorites.
So here's a brief summary:
I got married, moved to Japan, then pregnant,
and now I am a mother of an almost 3 months old lovely son <3
My life has changed so much, I haven't had time to continue with my drawing/paintings for quite some time now; and I have a feeling that I wont be able to pick up the art materials any time soon...
but you never know, I might do some light sketches when my baby's taking a short nap

I will never give up drawing/painting and wont be closing my dA account.
I hope you are all well and wishing you a Merry Christmas, a pleasant holiday, and a Happy New Year

==================================================
Please visit my
STORE
. If you are interested in any of my artwork in the
gallery
, please do let me know and I'll try to upload it onto the store. Thank you!
My prints
-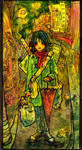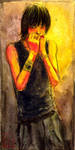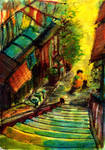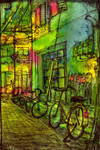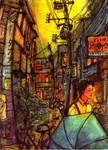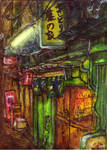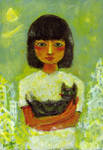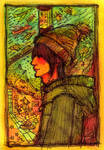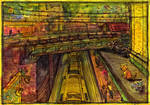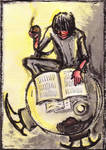 100% QC approved -
news.deviantart.com/article/24…
news.deviantart.com/article/24…