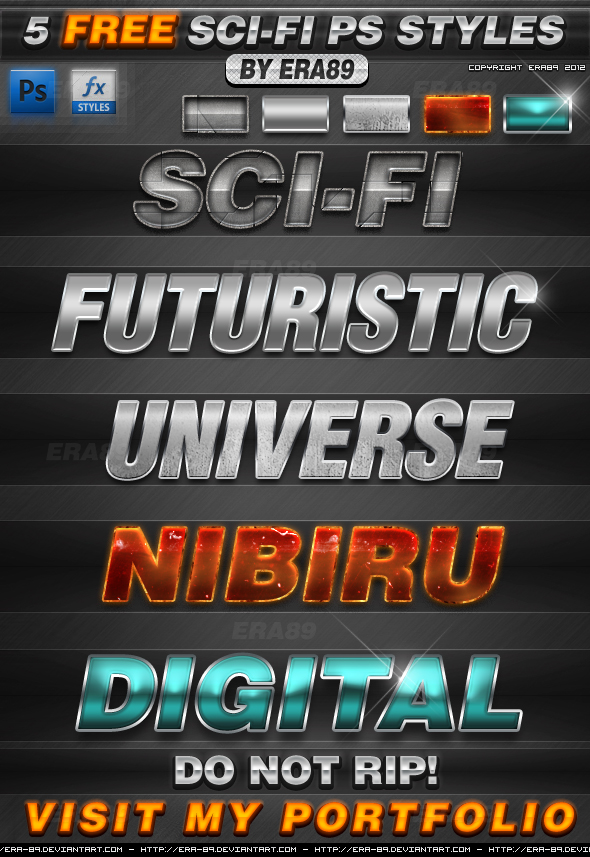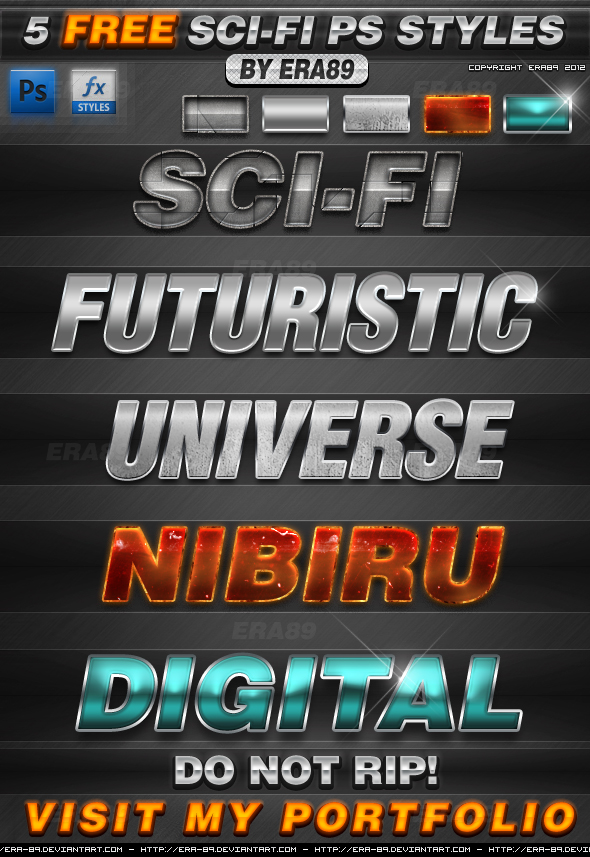 This nice work. I wish I was able to do this work, but I started in life with this graphic arts. I really enjoy working with the program and the people who make special work in the program. You allow us to go a lot further and quicker to our finished product. We don't get the headaches from trying to come wit something special and different. I think abobe should pay you guys for your talents and posting online your work. Don't get me wrong there is some stuff not worth looking at, but the goo work that is going to get use.
The Artist thought this was FAIR
42 out of 44 deviants thought this was fair.