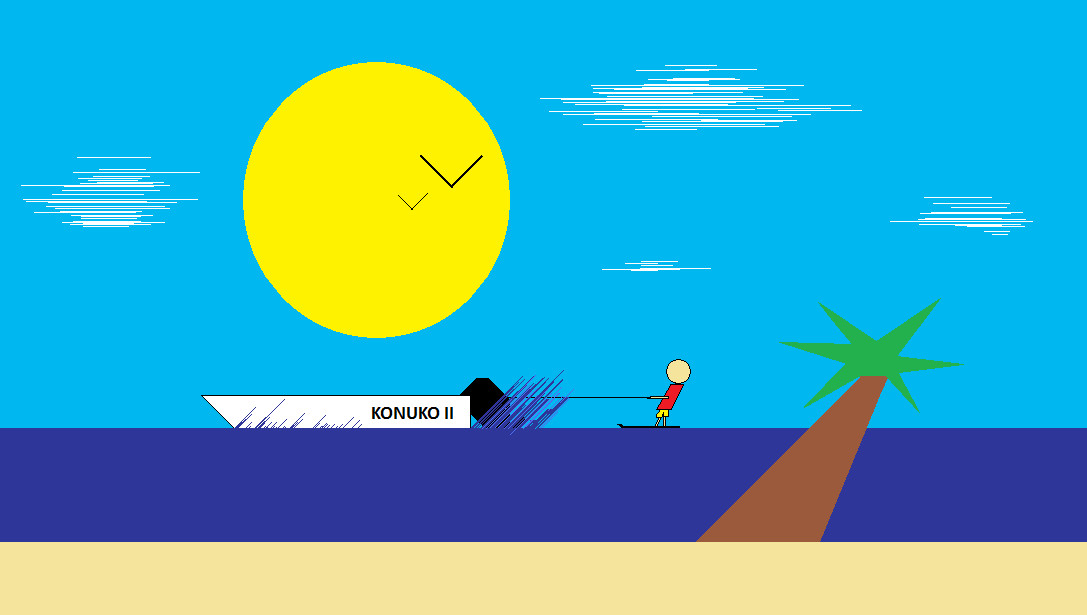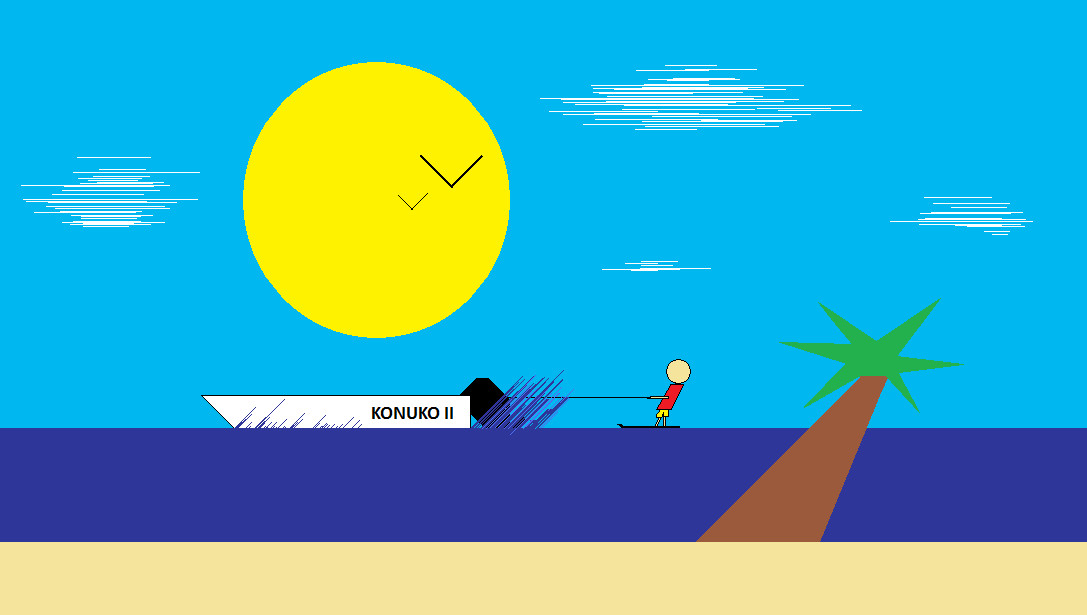 This is one of the few pixelarts I've done with only straight lines.

This was done on my "B.I era" (Before Illustrator) and its done on MS Paint.

I very much like how the clouds ended up looking.

Also I'm sorry I saved it on Jpeg (i didn't know to much about pixelart when i did this).