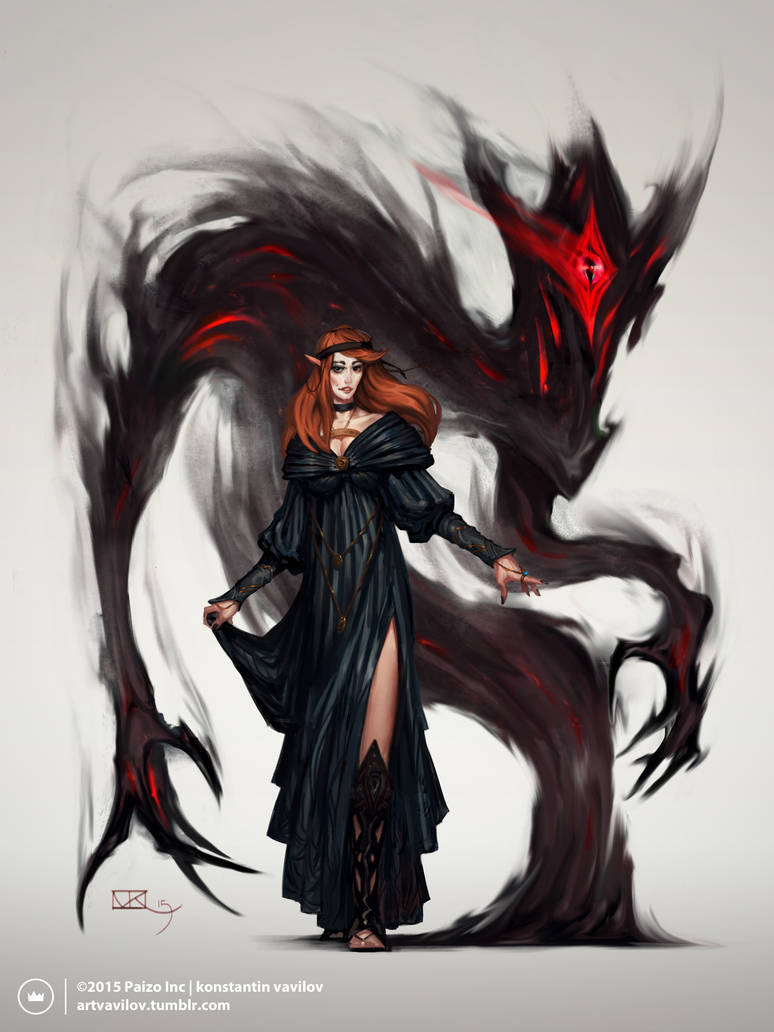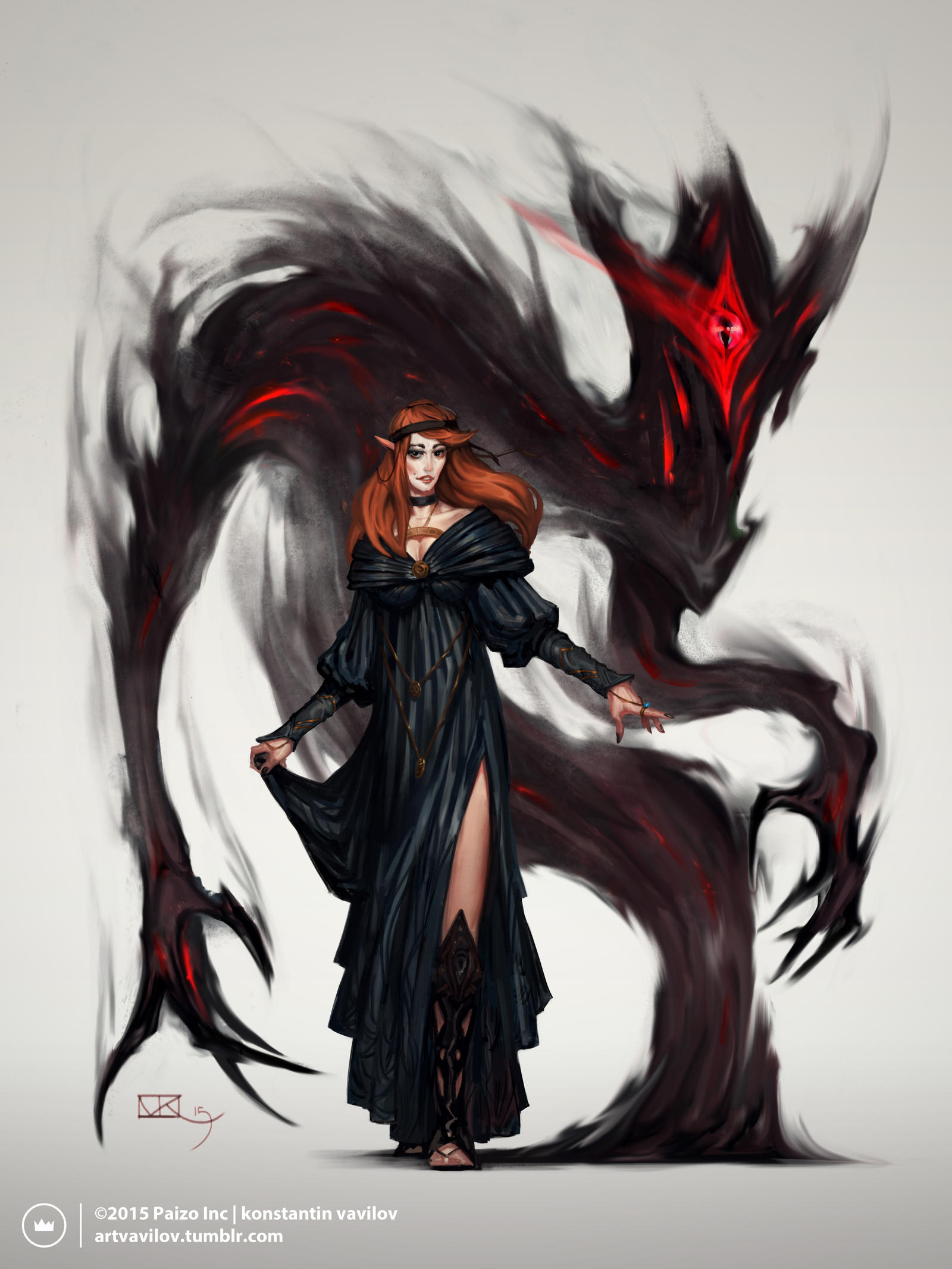 Watch
Illustrations I did for Paizo Publishing, LLC.
Art Director: Sarah Robinson
Paizo Publishing is an American publishing company in Redmond, Washington that specializes in game aids and adventures for "the world's oldest fantasy roleplaying game"(Dungeons & Dragons) and its flagship spin-off game and setting, Pathfinder.

Awesome, thanks for the inspiration
Reply

Amazing!

Reply

Love the fading effect you have created in her monstrous shadow.
Reply

This is my favorite piece of art from Ultimate Intrigue. Amazing work!!!
Reply

Reply