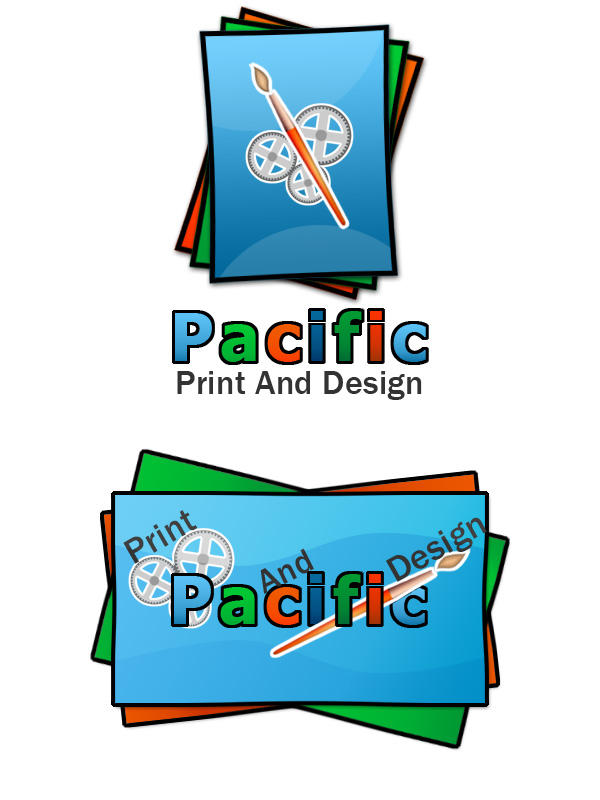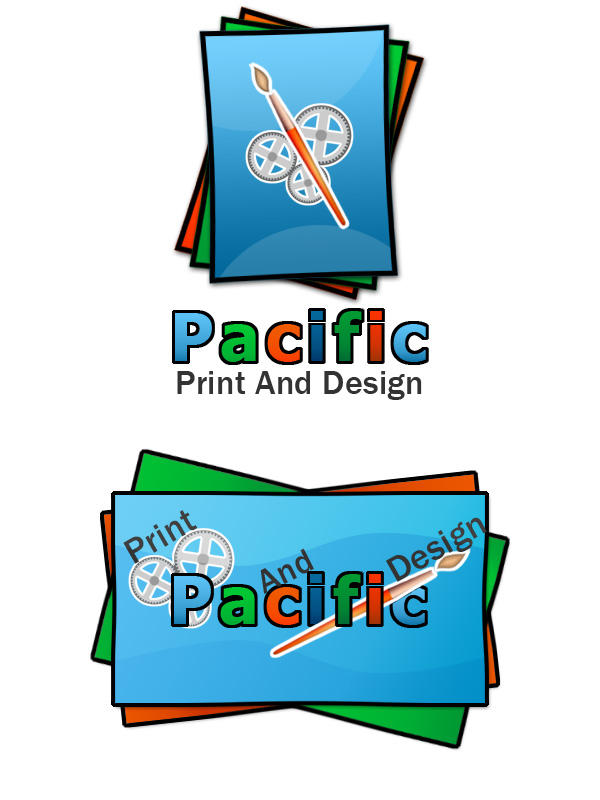 Watch
well, it didnt look like pro logos even u may not call it a logo but initially i wanted to design a logo and that what i came up with, any ways this is one of my 1st attempts making a logo.
any comments

I like the top one also, but they look more like buttons than logos to me.
Reply

yeah, u r right, i thought also they look like icons

any ways i dont have any much experiance with logos
thnx for comment
Reply

i like the one at the top
the simplicity is remarkable..
also. the one at the bottom, its tottaly crowded with text. that makes it look too complex, harder to memorize..
nice vectors though!

... keep it up!
............ tmam ya basha, over 'n out!

Reply

I like the top one better as well. Have you seen it in print yet?
Reply

no it needs to be optimized for printing, coz the res is 72 dpi, any ways if the cline like it then i can prepare it for printing, else i'll just forget about it.
any ways glad to c ur comment.
cya
Reply

i like the top one... the bottom one is too crowded. The colours depict a kind of fun concept to it all... nice overall though
Reply

the guy told me thats he wants some thing stylish

i dont know even is this one look that.
any ways it juts came out like that
thnx for the comment
Reply