Commission Prices
Prices are based around the drawing of just one character.
Prices:
Icons $10
Half body $15
Full body $20
Extra character's $5 each
Background $5
Examples: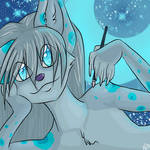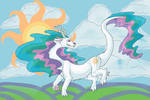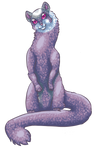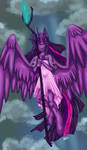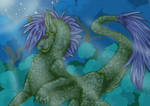 -------------
Please read!
1. I will not draw NSFW, though I am willing to draw the nude figure.
2. I will not ask for payment until the sketch is approved. Once sketch is approved I ask that half of the payment be sent.
3. Upon completion you'll receive a full resolution image of your commission which you may post on any site, just remember to credit me.
If you have any questions please don't hesitate to ask.