My favourite Star Wars woman character Jyn Erso has arrived to Deviantart and Patreon. The full Jyn Erso gallery Will available only for my patrons, but I Will upload few pictures to Deviantart on every month.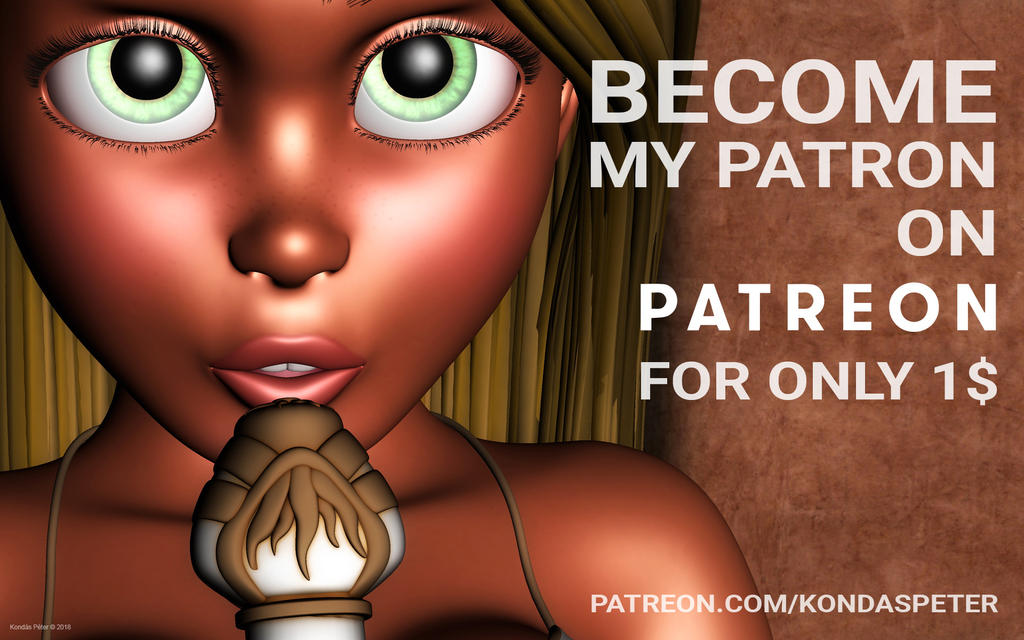 Many people ask me
where they can download my flickr pictures in one pack.
So I made a pack
with my 1500+ pictures. You can get it, please send 20$ to my
www.paypal.me/kondaspeter/20us…
Write to the comment an e-mail address!
I will send you a Google Drive link of a 4 Gb ZIP file.
Be patient I do this manually, I will send the link as soon as I can do it.
This pack contains nudity! You must to be 18+ years older to buy it!
On the
flickr
these pictures are 80-90% JPG quality. In this pack every pictures are 100% JPG quality!
I started a Patreon site:
www.patreon.com/kondaspeter
In the future I will upload monthly
40 pictures
to Patreon in the future. Of course I will upload few pictures to
Flickr
and
Deviantart
, too.
I have 1600+ pictures in my flickr site. Including Ahsoka Tano, Aayla Secura, Jyn Erso, Smurfette, Arcadonna, Marilyn from Planet 51, Vivi and Miss President from my Suttyo comic book!
There are a
lot of nude
and a
lot of cool lesbian
pictures on my flickr site what the DA don't allow to upload here. So worthy to visit my flickr site.

To see the nude pictures in my flickr site you must register to flickr! There are a few important info for the register:
My flickr site:
Ahsoka is 18+ years old on my pictures. I modelled all girls in my galleries.
Browse in my galleries on Deviantart: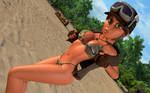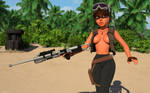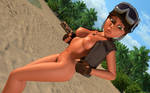 They are my Original Characters.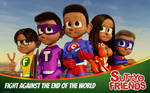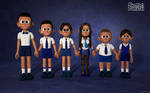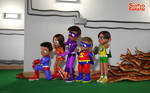 Girls of Suttyo comics and girls in Suttyo-style.