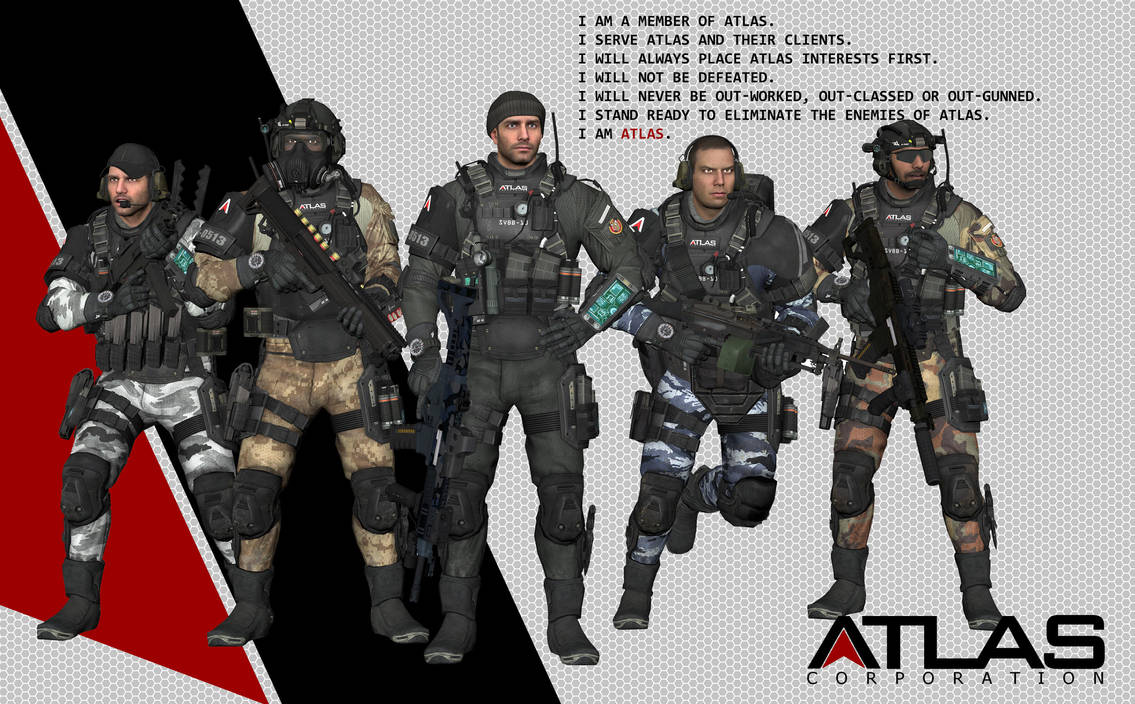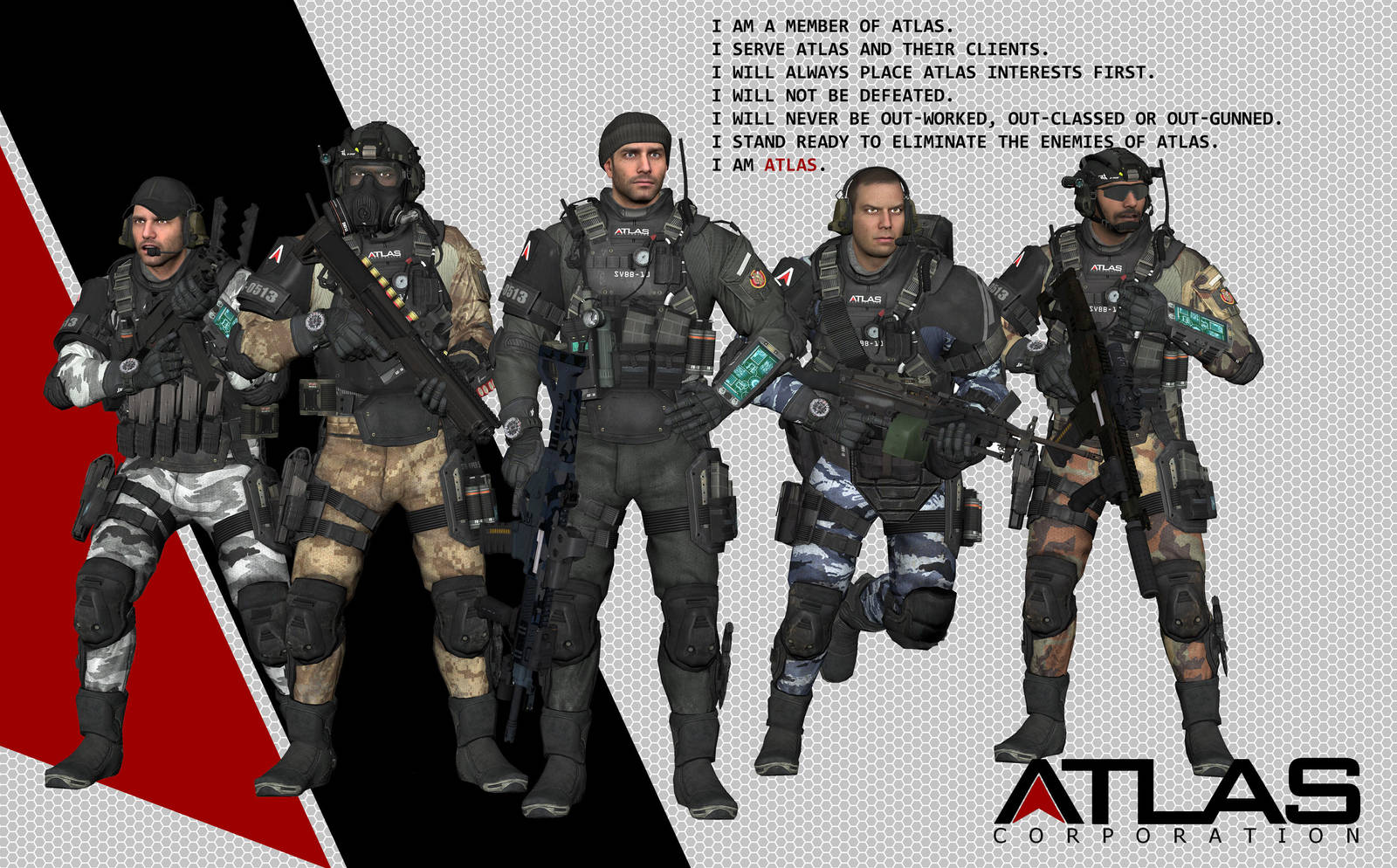 One of two big images that I've created during my time off.
An idea of mine to combine both Call of Duty Ghosts and Advanced Warfare into the one image. What you see is the end result.
Hope you all like it!
Credits:
Deus ex Nihilo: Call of Duty Ghosts PMC MP models
Nowakowski Designs: The technique for making the background. Video is here:
www.youtube.com/watch?v=cjkbLp…
Sledgehammer Games: 'The Soldier's Creed' from the Advanced Soldier Manual and the Atlas logo.
Kommandant4298: Tinkering and hexing to make it work.