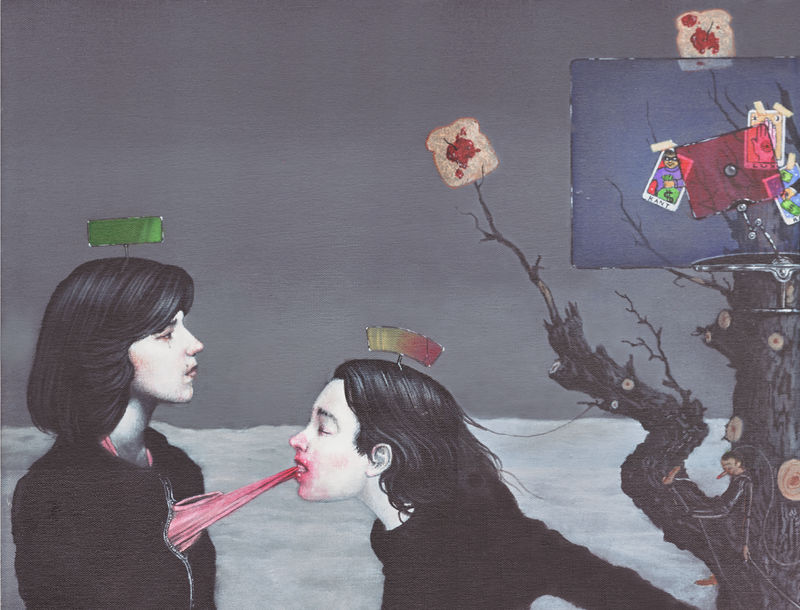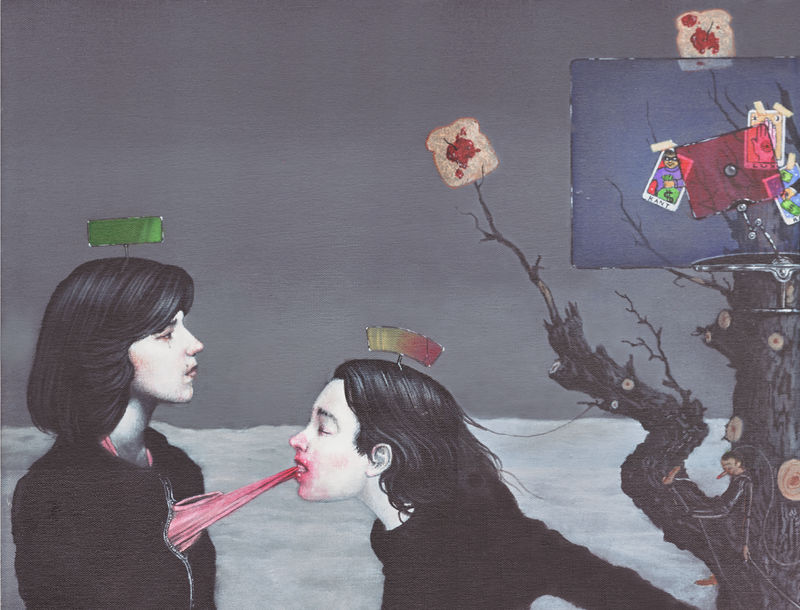 Watch
Acrylic, 16X24. Completed last July.
Scanned and assembled. And I thought
photographing
a painting was fun
*
The first piece I completed after what was likely the worst month of my life (June). I've no idea if the events of said month influenced this painting since I tend to submerge all unpleasantness beneath the miles of permafrost that I've allowed to accumulate over the years (self-preservation, ya know). There shall be no clubbing of baby seals in my
arctic preserve
.
I ask questions, but I pray that the answers never come. "Bless me with mystery, and shroud me with shadows..." (Keb)
But I (as usual) digress...
I thank you, dear people, for looking

*
I had no idea there was a sarcasm emote...
Daily Deviation
Given 2008-01-04