301 Favourites
11 Comments
669 Views
last submission for today!
made this for a sticker and it is probably my favorite from the bunch!
kokoteaCo.etsy.com
you can find it in my Etsy store as vinyl stickers and as fridge magnets!
Wooden charms will be available soon!
I'm holding a 10% OFF sale this week (up to 15% OFF!)! ends on march 4th!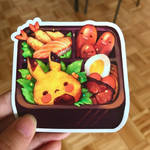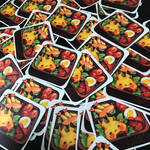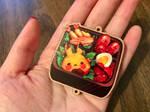 i plan on registering for anime North so hopefully ill be able you all with more art soon!
also, my twitter is more active! follow me on twitter!!
twitter.com/kokoteaa
Image details
Image size
500x520px 73.61 KB