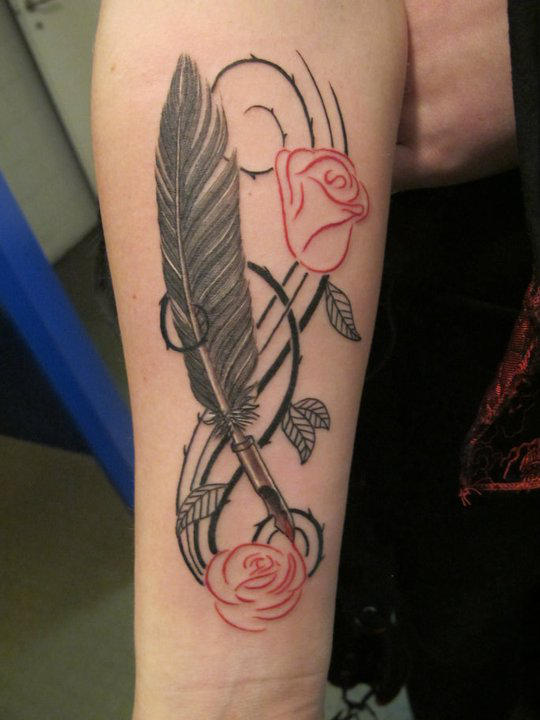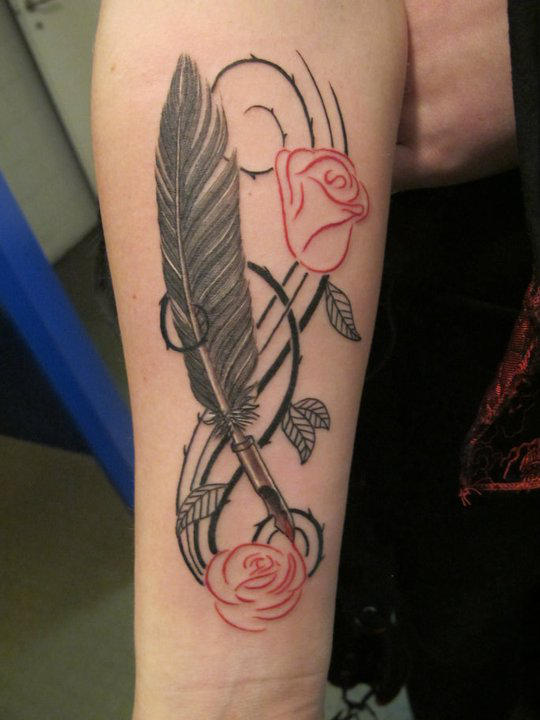 Watch
As the title says.

And YES, it hurts!

oh god! I 've always had the same idea for me third tattoo!!! >.< ahhhhh it's really beautiful!
Reply

That's pretty awesome, indeed! I like it!!
Kudos to the artist too!
Reply

nice nice

Reply

That is a very cool tattoo. Love the design.
Reply