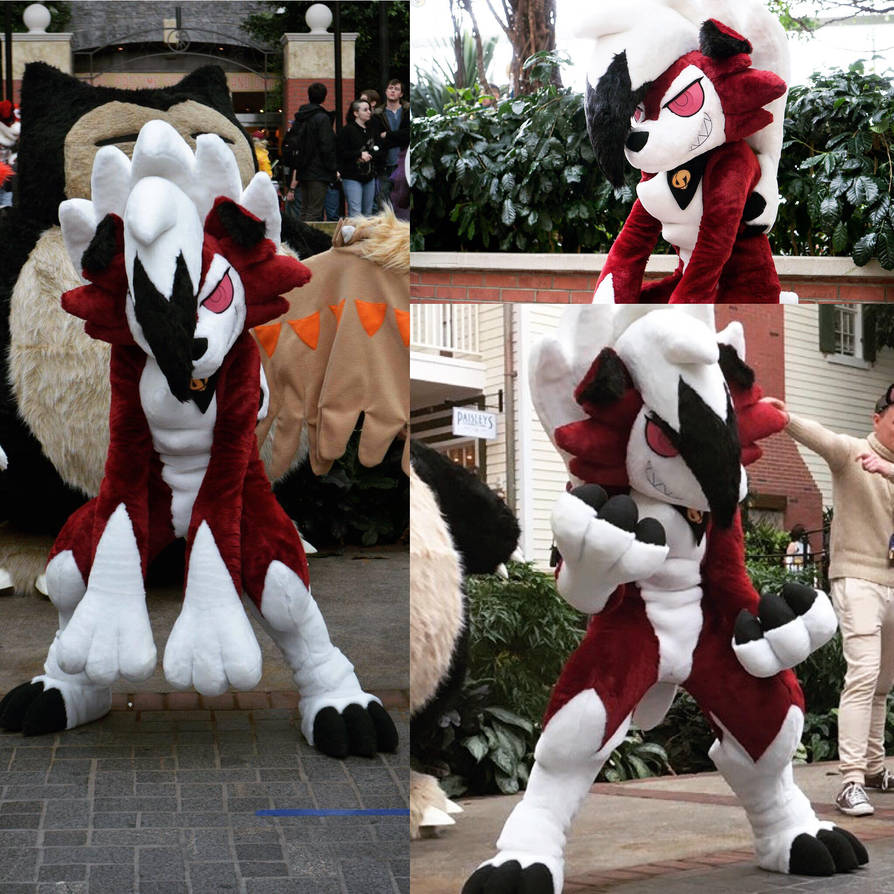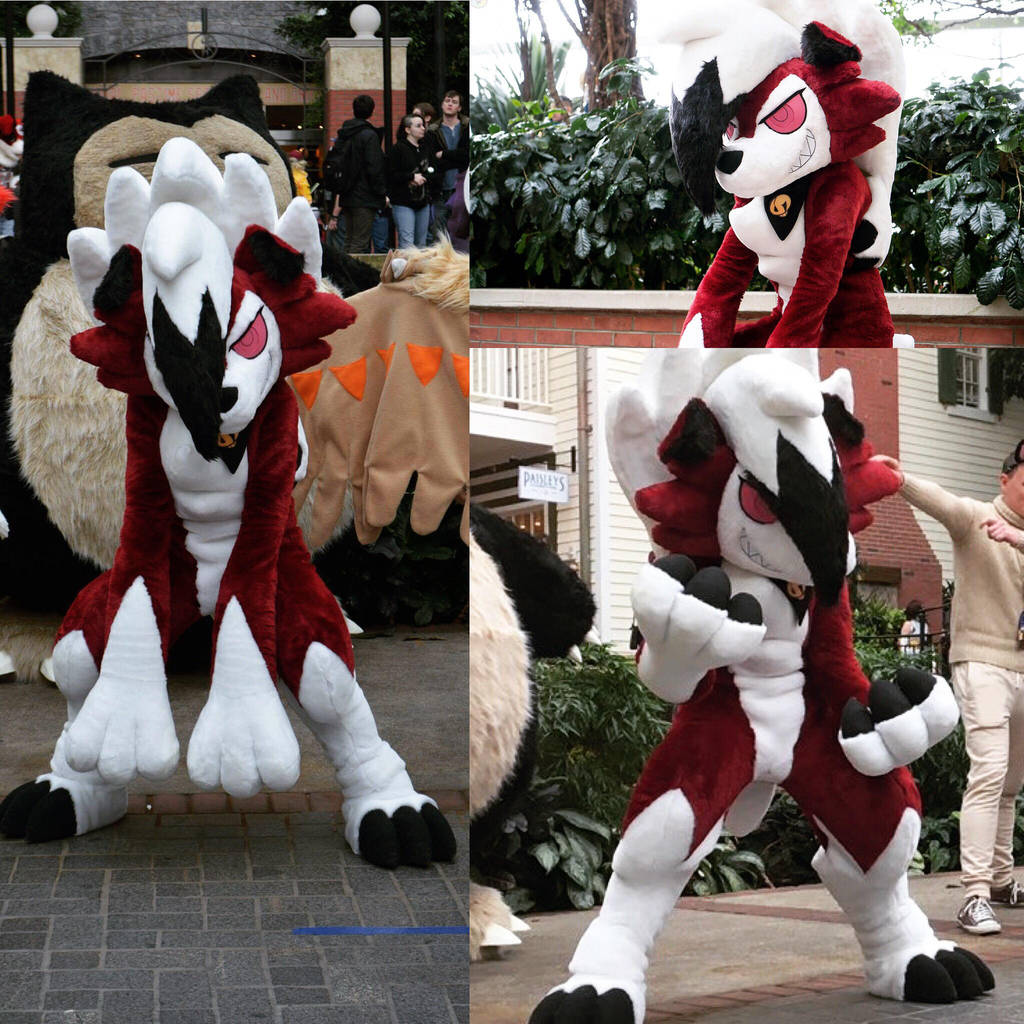 Watch
I haven't made a costume in awhile! I fell in love with the new Pokemon Sun and Moon, so I thought it would be fun finally making a cosplay again. So here's Midnight Lycanroc!

He was a lot of fun to make and problem solve! I tried to make him as accurate as I could. His fur mane is huge!

I wore him at Magfest 2017. See him again at Colossalcon!