Just noticed I'm reeeeally close for the 16k views already, and I JUST posted the previous one moments ago, so for now I'd like to take the time to focus on some personal drawings and try to learn new things out of that. I MIGHT make a kiriban for the next one (17k), depending on how productive I'll be and my drawing mood I guess

I'll be starting some livestreams around this month , and for the next one I'll be setting up everything needed to hopefully start making commissions too.
So yeah, don't go around screencapping my page this time!
Previous kiribans
11k -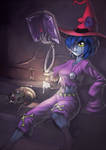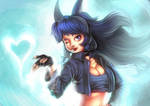 12k -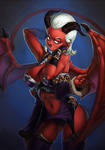 14k -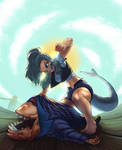 15k -