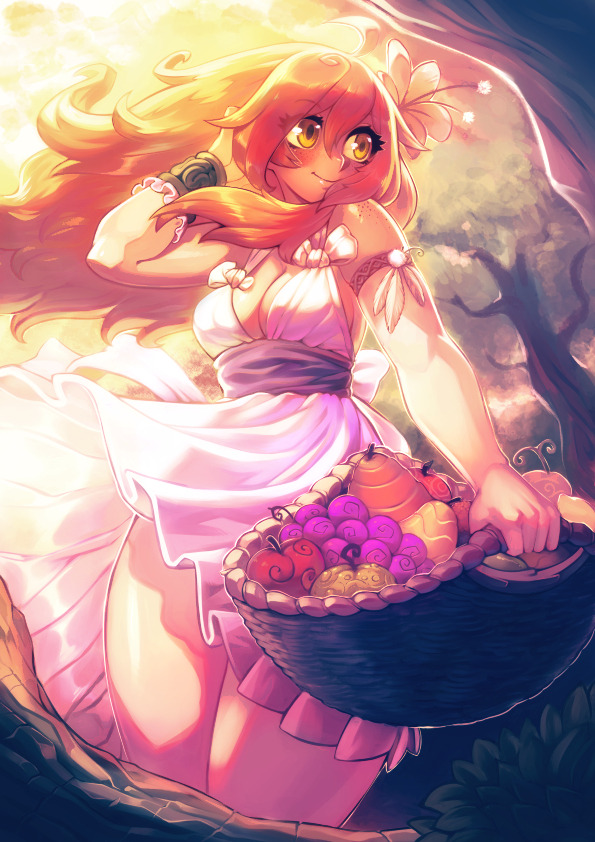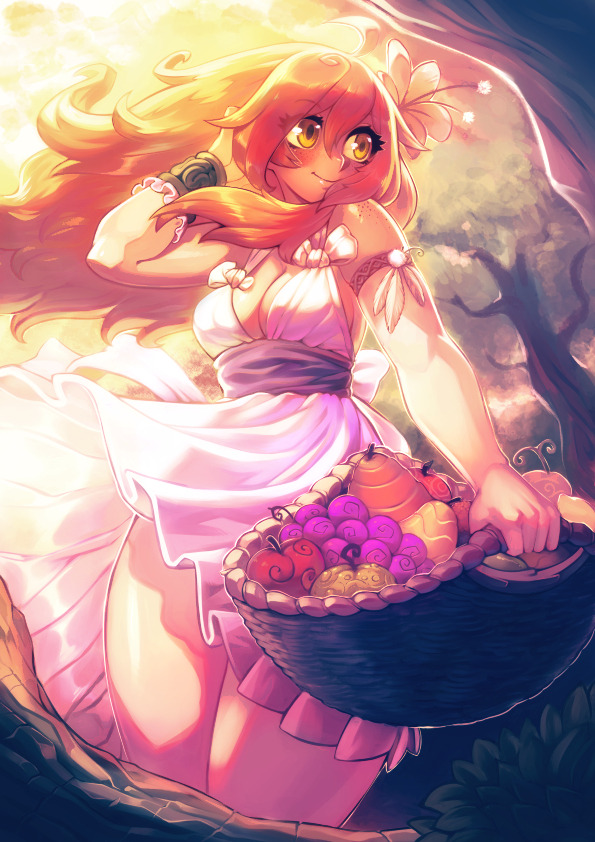 Painting pratice. Legit dunno how to call this halp

why is she collecting devil fruits
Reply

She is absolutely stunning!

Very nice work!
Reply

glad to see an art dump from you!
Reply

I get overwhelmed easily on dA lol, but I felt the need to keep this place up to date art wise at least! Thanks very much for the comment, always happy to see more stuff from you too!
Reply

Esto es de una belleza suprema.
Reply

Reply

thank yaa! Glad you like it, the start of the drawing was admittedly a rough progress lol
Reply

So pretty, I really love the warm colors! And that bounty looks interesting. Stylized fruit!

Reply

Thank yaa! I couldn't keep normal fruits so I made em One Piece styled lol
Reply

Oh cool! I don't really read One Piece, but I've heard of them fruits. Better be careful who you feed that to then.

You're welcome!
Reply

Reply

Wow the lighting is great!!
Reply