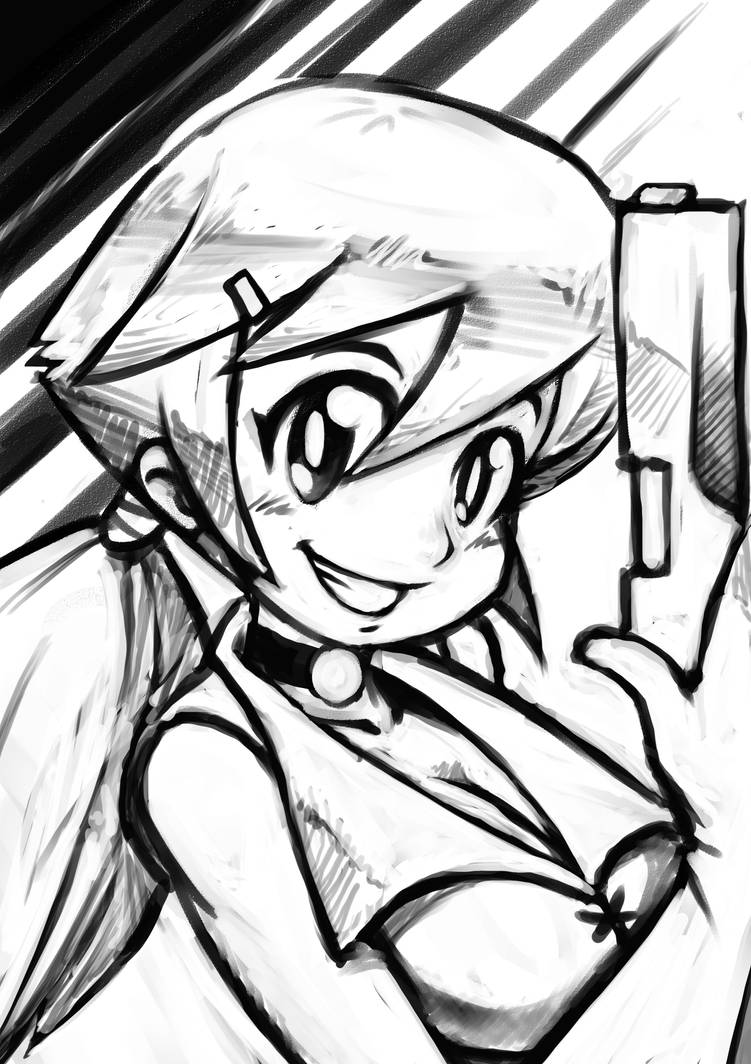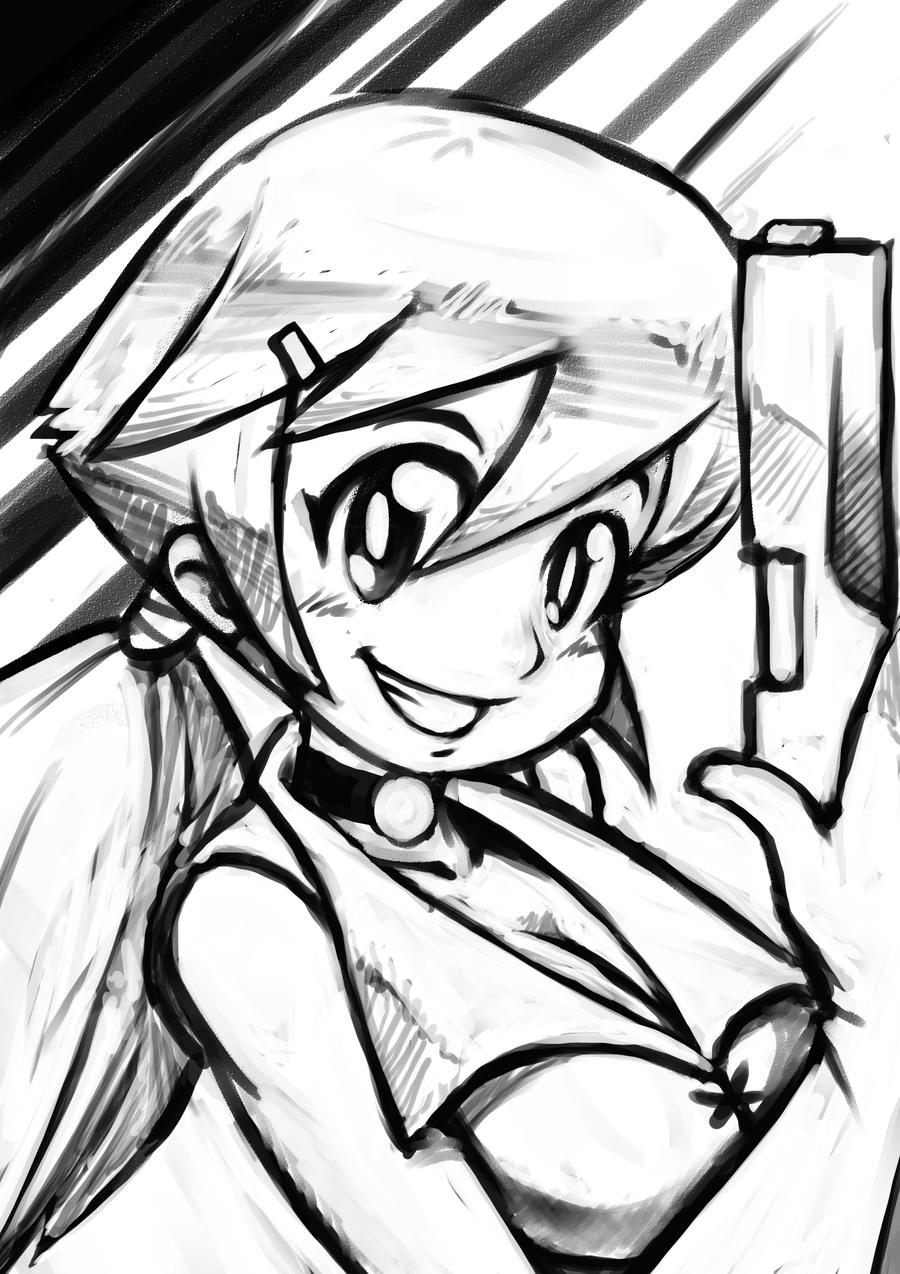 Watch

's lovely character Nancy Roberts!
Really quick sketch, I have to go somewhere and I'm getting back really late today, wish I could have spent more time on it, but yeah... CYA!
Once I get back I'll fix a few things that are bothering me

EDIT: Made it back alive, and as promised I changed some thingies that were bugging me

Reply

*tried reeeally hard to not make THAT joke*

Yes, fanart. I had a hard time thinking what to do that day, so I lurked around my sketches folder and found that drawing I made of her long ago. So, I decided to draw her again!
Reply

Reply

More fanart or more more?
Fanarts this month come when the day is almost over and I still have no idea of what to do

Reply

HMMMMMMMMMMMMMMMMM
DRAW YOUR RPM PERSONA
YESSSSSSSSSSSSSSSSSSSSSSSSSSSSS

For some reason, I imagine your persona as a Koi. >.>;
Reply

Oh, yeah, I still have my persona pending... I'll see what I can come up with :S
Reply

HEY NANCY NICE TO MEET YOU!

Awwwww, she's so brilliant. *steals*
Reply

Reply