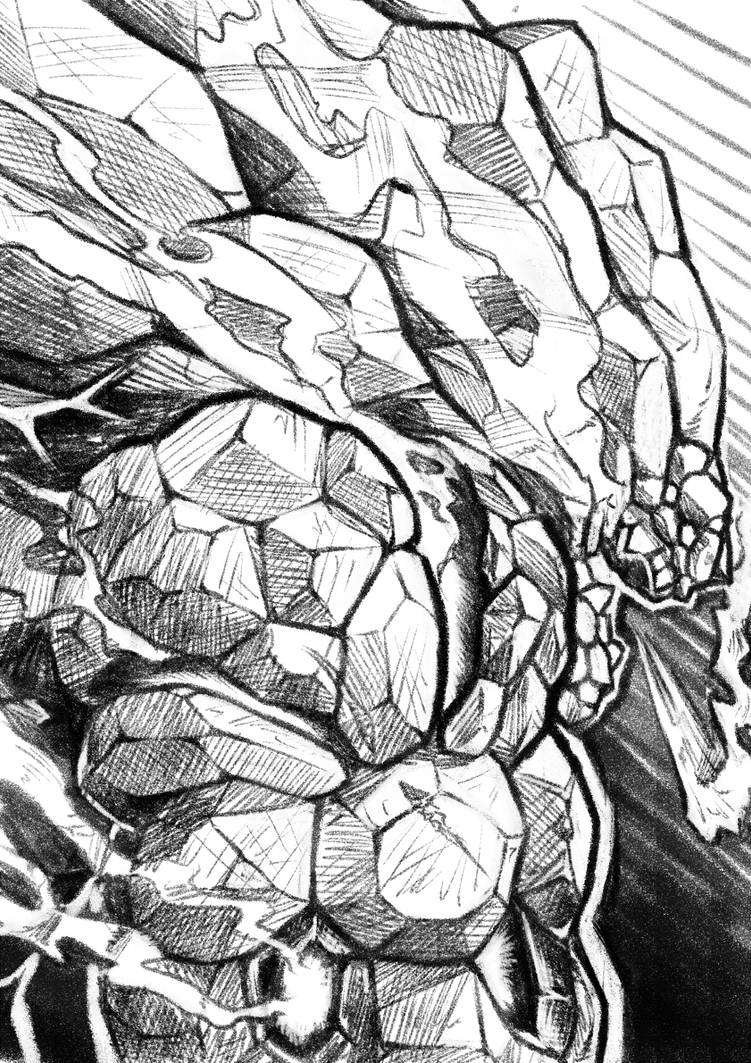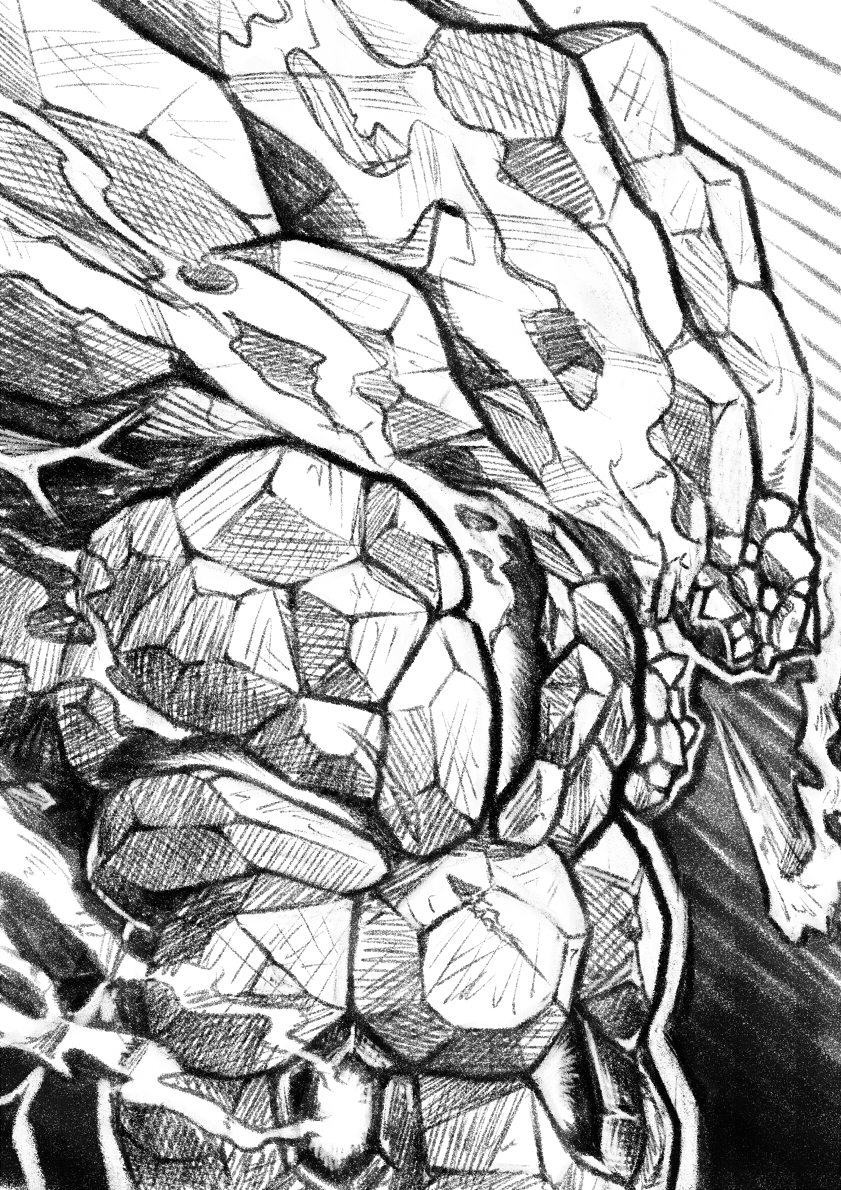 Watch
I'm really liking this custom brush


I must have a different version. My lines never look as your or as the ones in the tutorial. My SAI also usues different terms.
Reply

Derp, rechecked your post and it looks like you already knew that was the brush.

It seems like those brushes works better when you work with a big canvas, otherwise the texture steps in and the lines get all broken down.

Not much to say about the terms, there are some brushes that either have different terms or have some options hidden, so I guess you should search for a brush that has similar options and duplicate it.

If the terms are completely different then I don't know, it COULD be a different version...
Reply

Love the scale and perspective.
Reply

So what's the name of the brush?
Reply

Ahh, too bad it's for SAI, but it should be easy to find the custom brush for PS.
Reply

Or you can get SAI!

I THINK I had a similar brush for PS, but long ago I downloaded a brush pack and that became a bitch to find a specific brush to use. If PS had a way to categorize the brushes I would do dirty things to it.
Reply

Reply

woooah this you make this brush yourself? O_O
Reply

Nah, wish I knew how to make custom brushes with SAI, but I really didn't get the hang of it. I downloaded it somewhere.
Reply