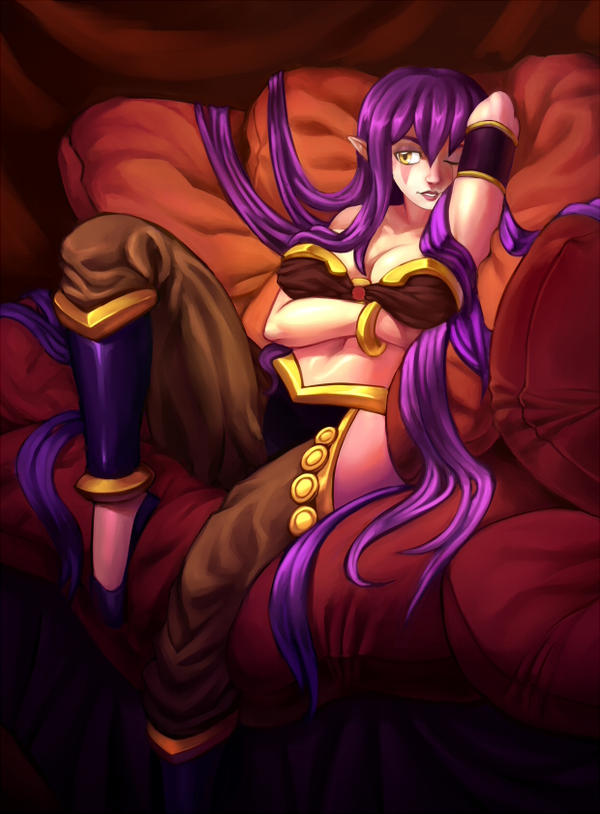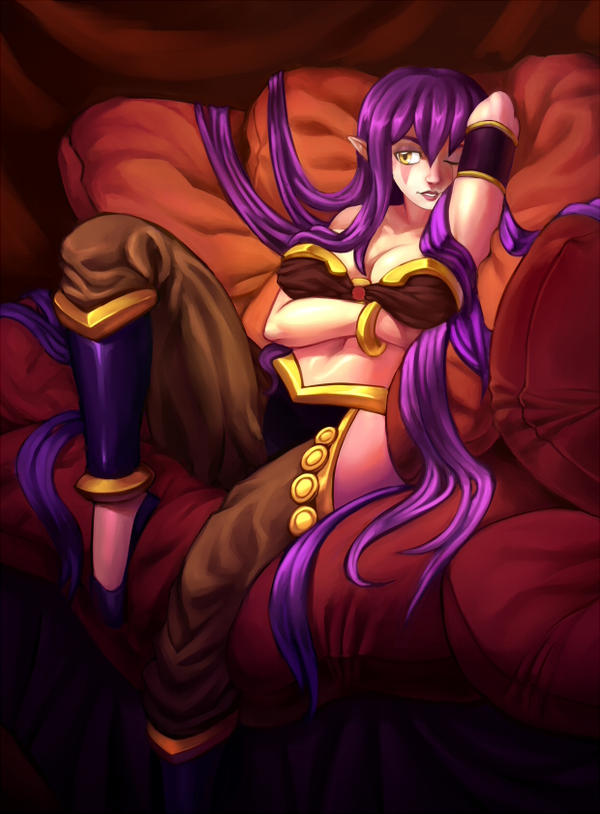 Watch

That's hot. XD I love the cozy looking color scheme. And I love the attention to detail. Awesome work as always!

Reply

No other choice than to fav this.
Reply

Reply

Reply

Wow, you did this rather quickly!

It looks great! Cool outfit, too.

Thank you very much. C:
Reply

It was? I felt like it took forever to get done

But I enjoyed making it, so I'm glad to hear you like it too!
Reply

I love the shades of her skin. Very cool
Reply

Reply