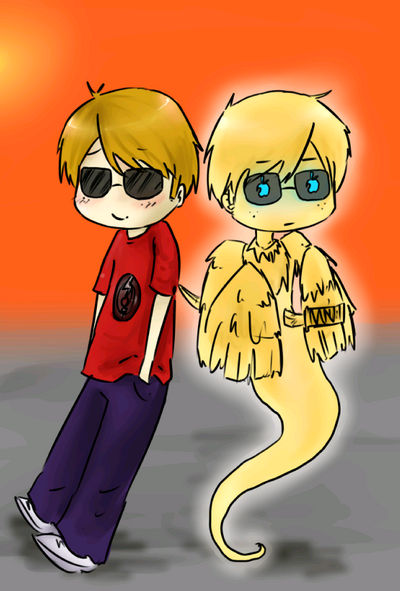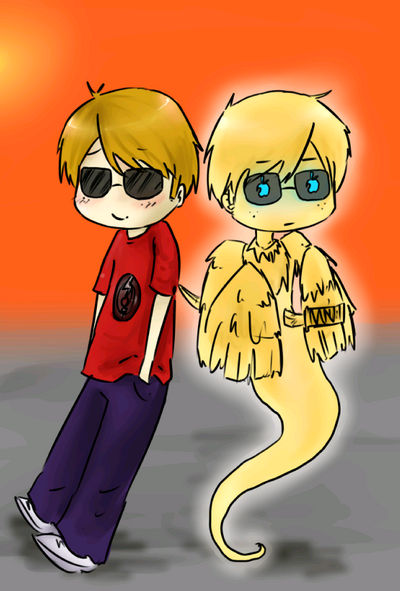 Watch
Being friends with your half future-self and half female crow Sprite thing is totally ironic.
I have no idea how but it is :C

totally.




THIS HAS SO MUCH ORANGE IN IT.
AAAAAAAAAAAAAAAAAAAH.


EDIT: oh yeah btw the Female crow half has a ninja sword stuck in it.
Yeah.
It's just that ironic.

Well that's just adorable!
Reply

There needs to be more Davesprite art in the world. I love this~
Reply

Wait, how do you know it's female? XD
Reply

I think at one point in the story it was hatching an egg
so now I've got the idea that it's female stuck in my head :'D
Reply

LMFAO.
I need to read this againnnn ;A;
Reply

Reply

Love Dave's cute little smile. Love the freckles.

Reply