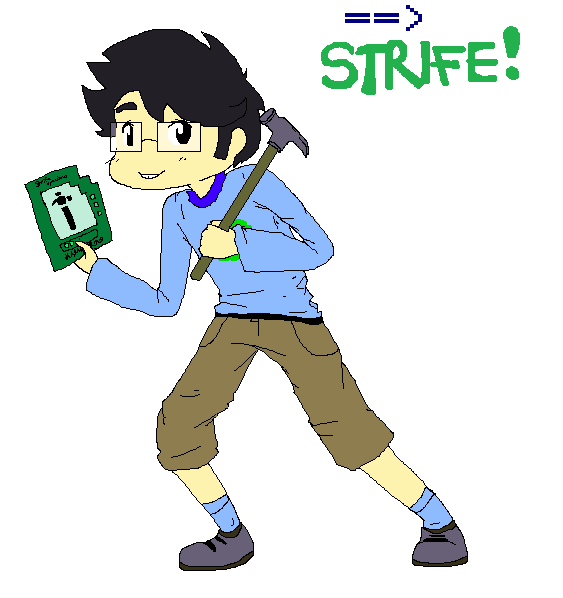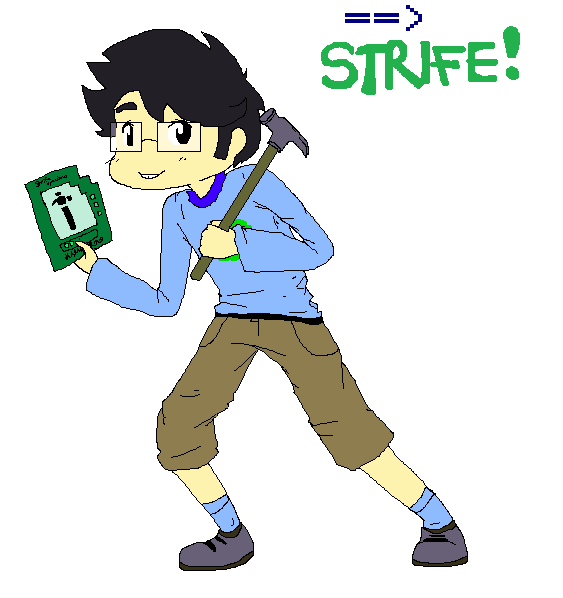 Watch
Oh lol
I fail so hard without my drawing tablet lol
sorry |'D


I shall have my tablet back tomorrow thoughhh
although I guess it kinda is tomorrow now here
'cause it's 2am
ohwell



EDIT:
Lol when you search fail this comes up and that's not even one of the keywords
how does shit like this even happen man that's beautiful
<3

JOHNNNNNN~
Why are you so adorable?!
Reply

"John is adorable because he is honest and heroic and nerdy and a good friend." - Andrew Hussie

Trufax.
/shot so hard
Reply

Those are pretty good reasons of being adorable.
Reply

Yess
ikr I went to Andrew like "jslds Andrew Hussie why is John so adorable jkdslfds 8C"
and he said that
and I was like ".. yes :I "

Except it wasn't a proper conversation like that because I don't know him /sob
it was on formspring |'D
Reply

I think I read that while I was creeping on his formspring. xD Derp.
Reply

Rofl
I wish he would answer his formspring more oftennnn
Then he could see all the Stalker messages Beautiful questions I've left him :C

I think he's deleted most of mine though lolll
|'D
Reply

I'm so sorry. I looked up fail and this was the second thing to come up O.O
Reply

DUDE LOL.
How does that even happen that's not even one of the keywords
but no I checked and you're right

OH DEVIANTART YOU DO AMUSE ME.
It's totally the truth though this is fail |'D
I was just practicing lineartin on paint n shizzle
|'D

ohman that's beautiful
/edits description of this picture
Reply