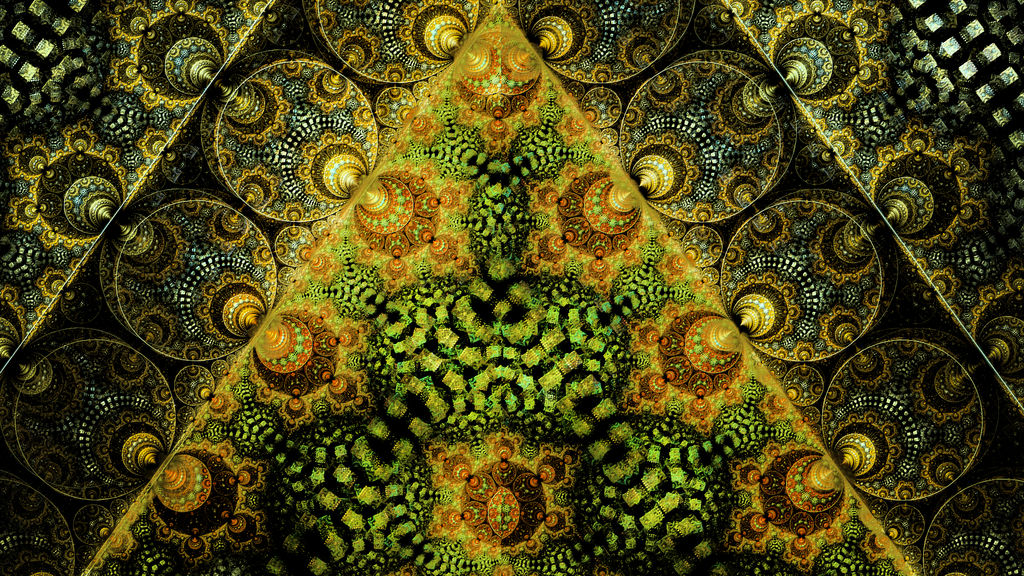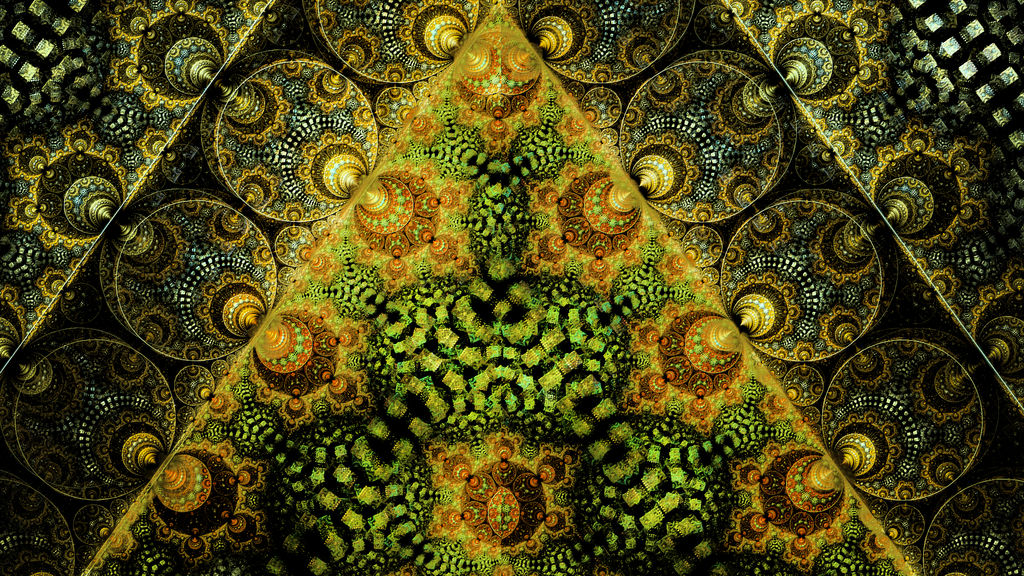 Watch
When I was young, back in the days of Ben Franklin, a lot of TV variety shows (think Ed Sullivan, Ted Mack) featured American and foreign acrobat teams...I can't think of a time any such acrobats failed to at least once per performance form the shape of a pyramid. Here are some fractal acrobats caught in the same shtick...hope it's amusing.

Created and rendered in JWildfire 2.60 Revision 2, single-layer flame. Thanks for looking, and have a safe Holiday season. Cheers!

Reply

Thank you for your generous words! I started work on this back around Thanksgiving hoping to have a render which shows others how JW lets you tweak depth, feature intensity, other elements...then some somber family events occurred, so I had to rush to get this one out before more holiday events. I know other fractal artists usually are aware, but just like mb3d doesn't "merely" make menger quaternions and Apo "merely" blobs, JWildfire is not limited to simple geometric or "random" fractals (there's nothing wrong with such things, but if as with other fractal or 3D apps one learns how numerous JW settings work/interplay, even more art possibilities open up)...and on most 64 bit OS running Oracle JRE , JW has a pretty quick rendering time even at highest quality, pretty good for java-based rendering (I get lesser results when using OpenJDK 7 in Linux, same devices...maybe I miss something).

Anyway, this single-layer flame started out with lots of washed out, steamroll flat, and blackened areas; even as a rush job inside JW alone, here's what I could salvage from a design turned by one too many whatever into "charcoal". Glad you liked it, have a great 2016...cheers!
Reply

Reply