CLOSED

To do list -
koeyohte.deviantart.com/journa…
Here are the sale terms:



BUY 2 GET 1 FREE!
-Purchase 2 Medallions, get the 3rd done for free
-Purchase 2 fullbodies and get a 3rd for free
-Purchase 2 Landscape+Character, get a medallion or fullbody free
-Purchase a character design and get a free consult/design suggestions on a pre-existing character of your own!

Please read first:
Payment must be in
full
- if you are purchasing a $5USD commission but fail to address the paypal cut made, you will be removed from the commissions list and refunded.
I will typically work in respective order of when orders come in but on occasion, I do go on travel jobs and cannot complete sprites on my laptop. I will complete commissions that I am able to in the meantime and will resume working in order once able.
6/27/2018 -- I have some animation commissions on the way, so keep a look out!

Animated Sprites
USD (Paypal)
$16

1280
Group Icons
USD (Paypal)
$20

1600


Landscape+Character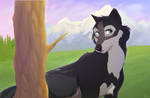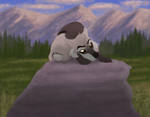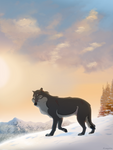 USD (Paypal)
$40
-- $30 for members of


--Up to 3 characters

not accepted
Plain Fullbody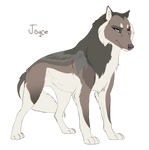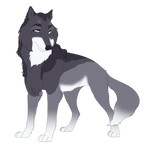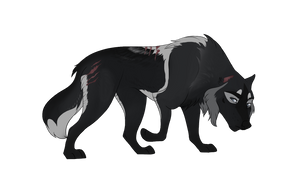 USD (Paypal)
$20

- 1600 points
Medallion/Profile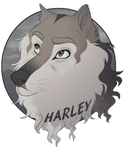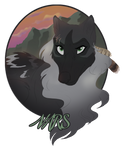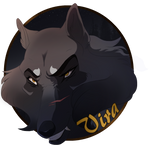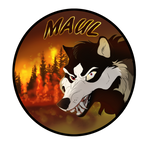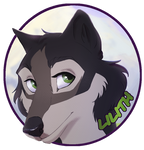 USD (paypal)
$25
--$20 for members of



Not accepted
Sketches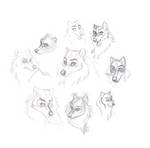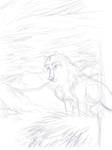 USD (paypal)
$5
--May be character only or you may request a landscape for no additional charge
--$12 for a full page of
facial
expressions. You will receive about 7 sketches.
--$20 for a full page of fullbody sketches, depicting various moods. You will receive 5 or more fullbody sketches.

400 points
--300

for members of


Character design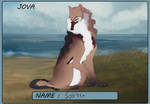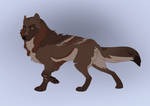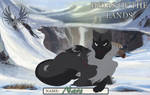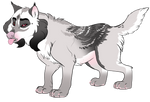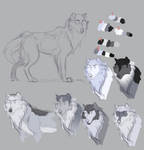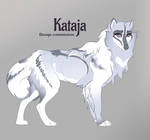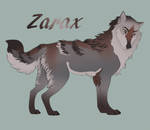 USD (paypal)
$40
-- $30 for members of


-- includes preliminary sketches derived from verbal description of build AND markings
-- If you are interested in ONLY markings/colors, the price drops to $25. You still get several passes of concepts and a completed fullbody image with the markings!
If you have any questions, feel free to ask or note me! I am happy to discuss ideas and arrangements

~Koey