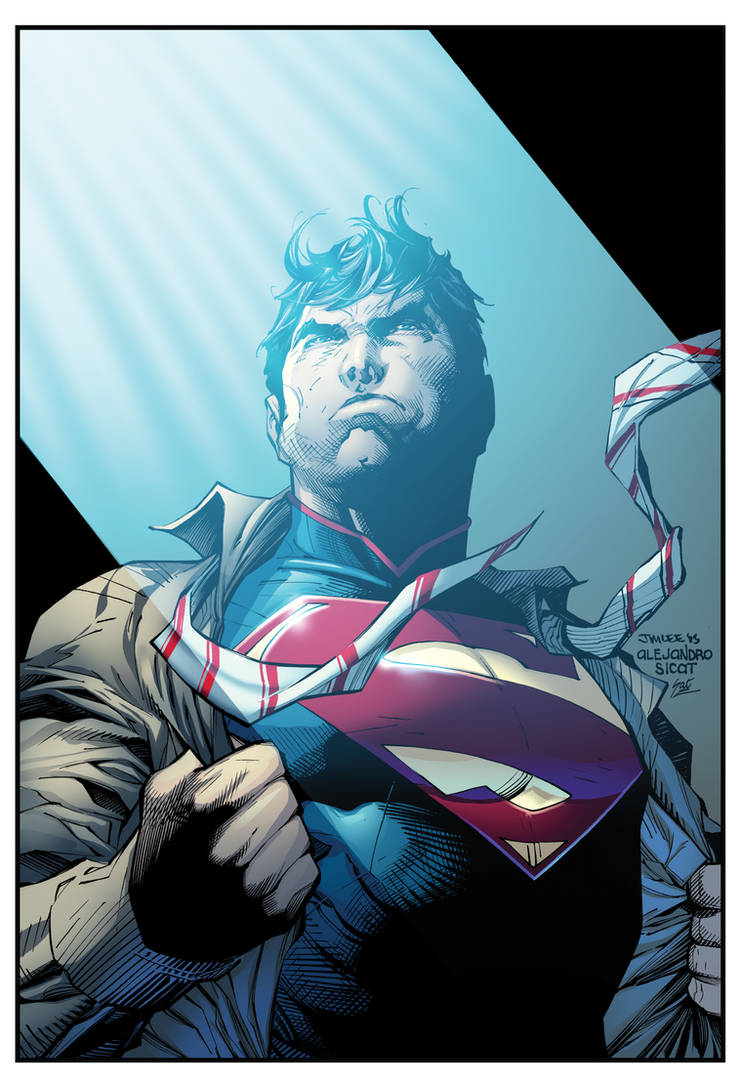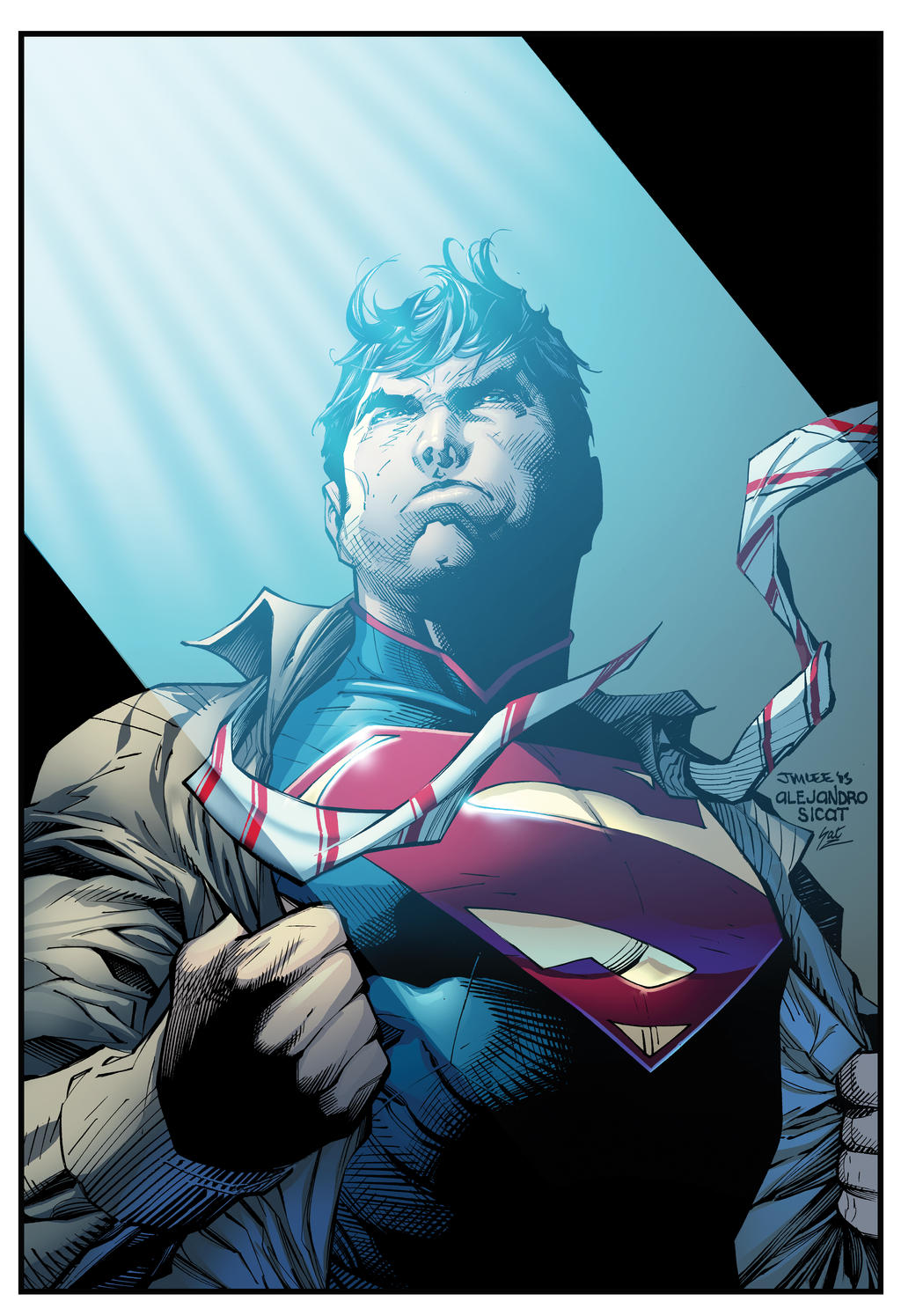 Watch
Every now and then, you come across an iconic piece of art and this is no different!
Incredible lines by the always staggeringly talented

and incredible inks by

www.deviantart.com/boysicat/ar…
Oh and colors by yours truly ;D
Priase be my Lord and King for the love of what I do and the ability to grow my skills!
Superman is property of DC comics
All favs, crits, comments, shares, llamas, tomatoes, cookies, movie recommendations and eminems are appreciated and welcomed in advance
Til next time, be excellent to each other - K.

Reply

Jim Lee is my comic book favorite artist. His style was both surreal and well-detailed on every angle. Thanks for posting this shit man!
Reply

PLEASE TELL ME MORE.

jk, fuck off. you don't even talk like a normal human. do you guys even try over there in your third world country
Reply

Reply

Reply

Reply