The Knotty-Works
Haven't added an entry in over half a year, where does the time go? Well, Summertime has finally settled here in Michigan. Busy with product for The Knotty-Works, both artwork, layout, and content. The life of a self-publisher is not an easy one, especially with a day job to boot. Most of the artistic work of late is page background design and page elements. I love making radial patterns in Illustrator then fleshing them out in Photoshop.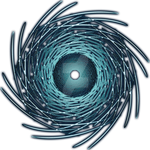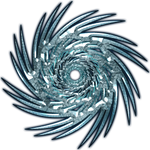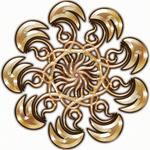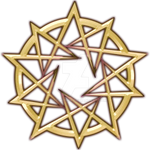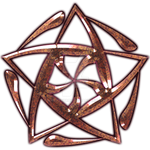 So much to learn about Photoshop and Illustrator, just when I think I have mastered everything I need to know for what I use them for, I learn something new.
Thanks for stopping by!
Flint Area Tabletop RPG and Board Games
The Knotty-Works
The Knotty-Works Facebook Page