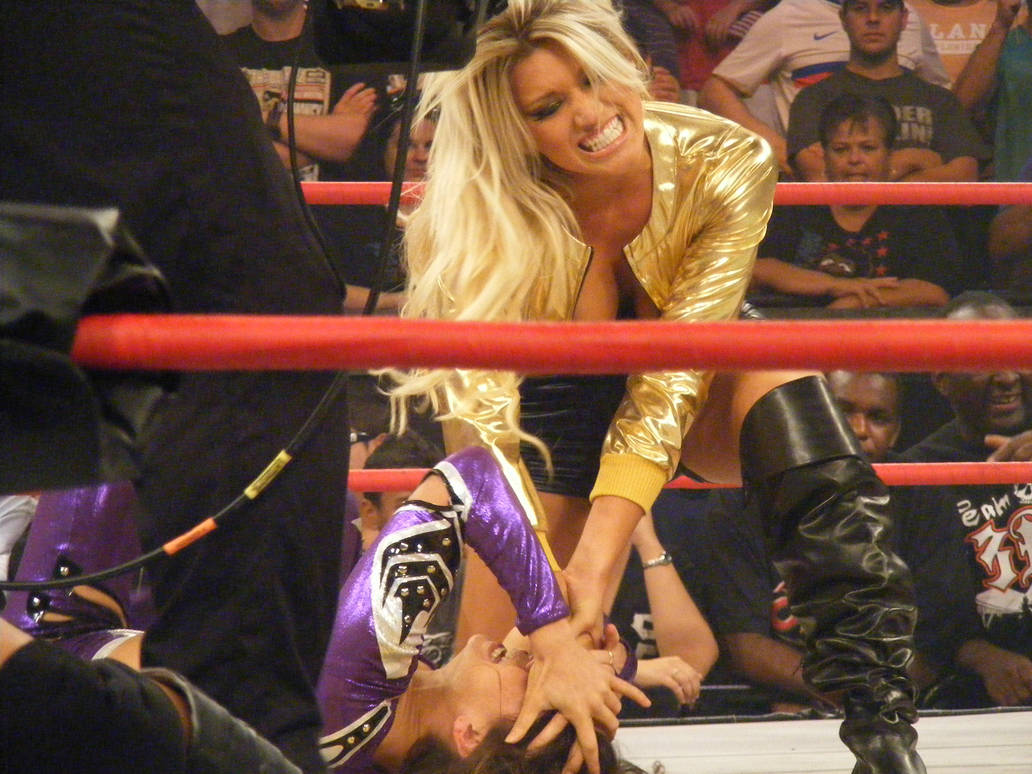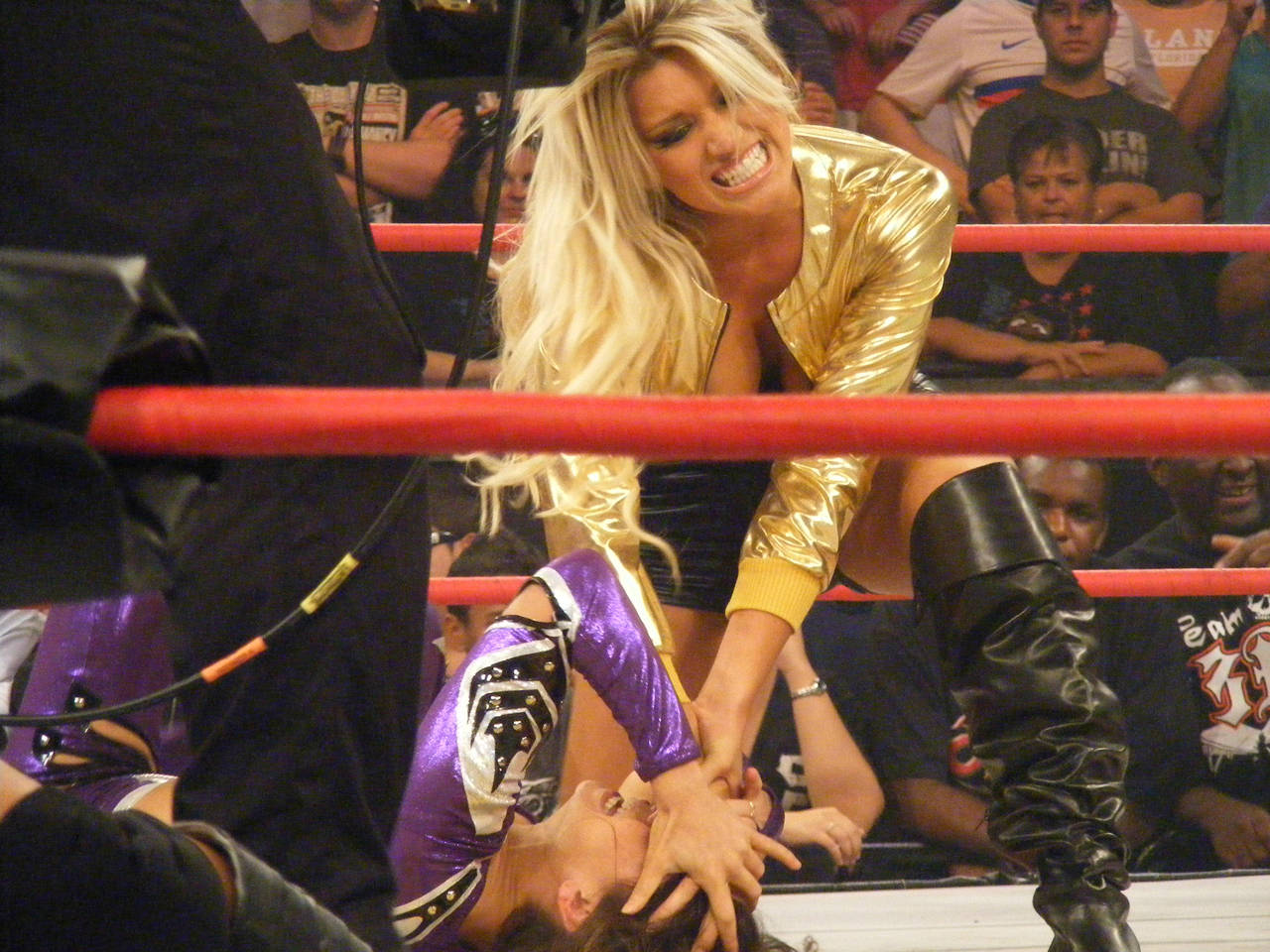 Watch
TNA Impact Taping; September 22, 2009 (Aired Oct 1)

Fresh from the rumored Wrestlicious promotion comes Lacy Von Erich. The daughter of the late Kerry Von Erich. What's with wrestlers having such HOT daughters!?

When I first heard Lacey was coming to TNA, my first thought was "Is she gonna wear shoes?"

Reply

I was shocked to see her show up THAT quickly!! Usually when I hear about a new talent signed, they take forever to bring 'em in. I heard Lacy was signed Monday afternoon and she showed up Tuesday night at the taping!
Reply