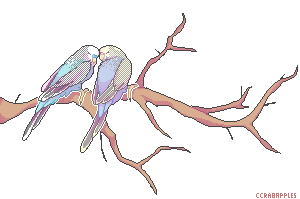 ---
"Love is meant to be an adventure."
---
Lynn | 21 | Cleaning Officer
Hello! Welcome to my DA page!

My name is Lynn, I'm 21 years old and I'm a former Security Officer!
I pen Bloodborne Characters, original characters, and Steven Universe characters, but I'm very exclusive when it comes to Roleplaying and Shipping :0
My Favorite Pokemon are Mimikyu, Magnezone, Houndoom, Dusknoir, Alakazam, and Aegislash!
I like to play DND but I only know how to play 3.5. I'm willing to learn other editions though!
I help run

and I run

,


and

!
---














---
Tumblr - smol-guard
Wysp - totemmimikyu
Pokefarm Q - Lynnthered
Toyhou.se - KnightlyMoon
---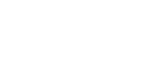 ---


Heart pixels by
Yesirukey