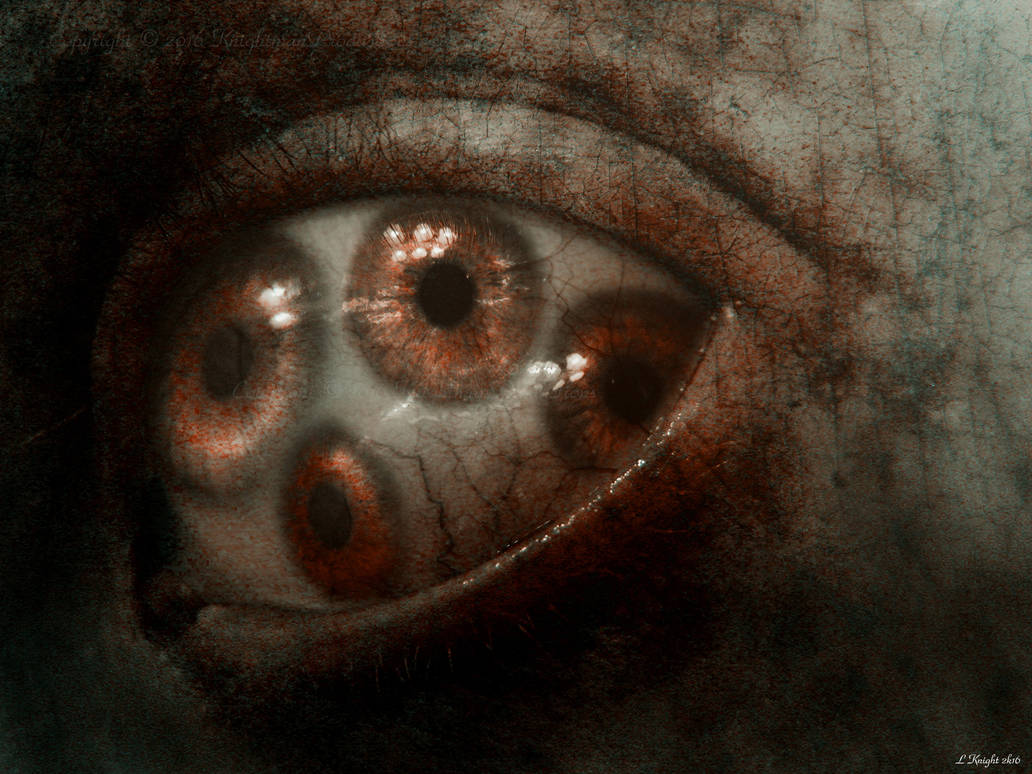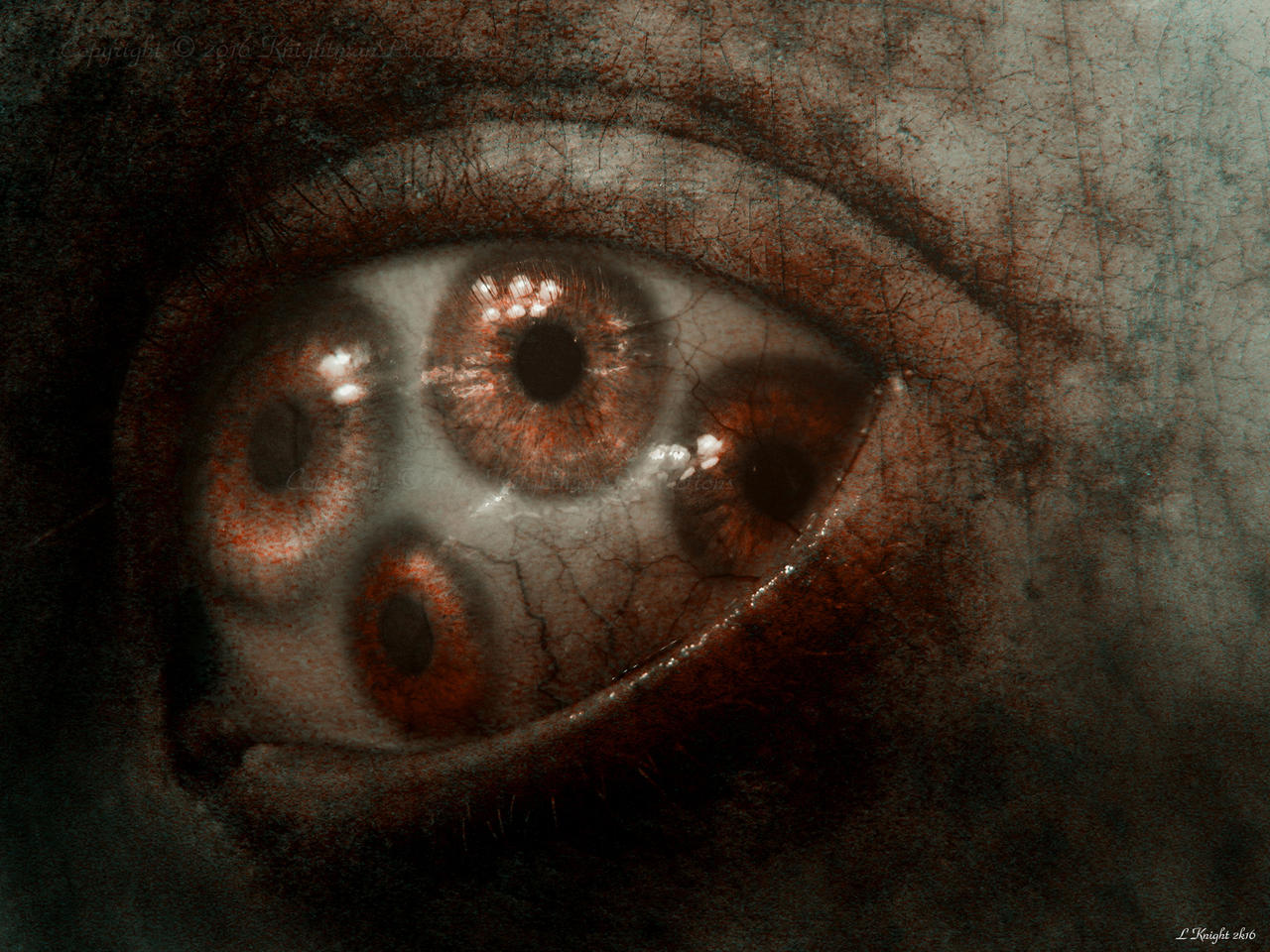 Watch
photos by me.. my eye... my texture

...

Look Into Yourself... See the Many Me s.... The They, The Them... The We....

What Do You See...

............

All materials in my gallery may not be reproduced, copied, tubed, uploaded, edited, published or
transmitted without my prior written permission.
Please Contact Me If You Are Interested in Licensing a Piece of My Artwork
Note - Not All Images Can Be Licensed
Copyright © 2016 KnightmanProductions
Facebook Sharing is Fine, Just Please Be Sure to Add Credit or Link to My Artwork.



Beautiful eyes, I love the veins gives a unnerving feeling of agony


You seems to like eyes, so I have a suggestion for you to read in your spare time. It is the work of Junji Ito, more precisely "Hellstar Remina", it it is a manga with only six chapters, if you are like me I'm sure you will like it

Reply

hey , thank you.. yes I enjoy creating eye manips.. it was the first type of manipulation I learned how to do .. :0 I will try & check out what you suggested, time is always an issue, but ill bookmark some info on it & try & get to it, thanx again..
Reply

Reply

Reply

This is awesome. Super creepy!
Reply