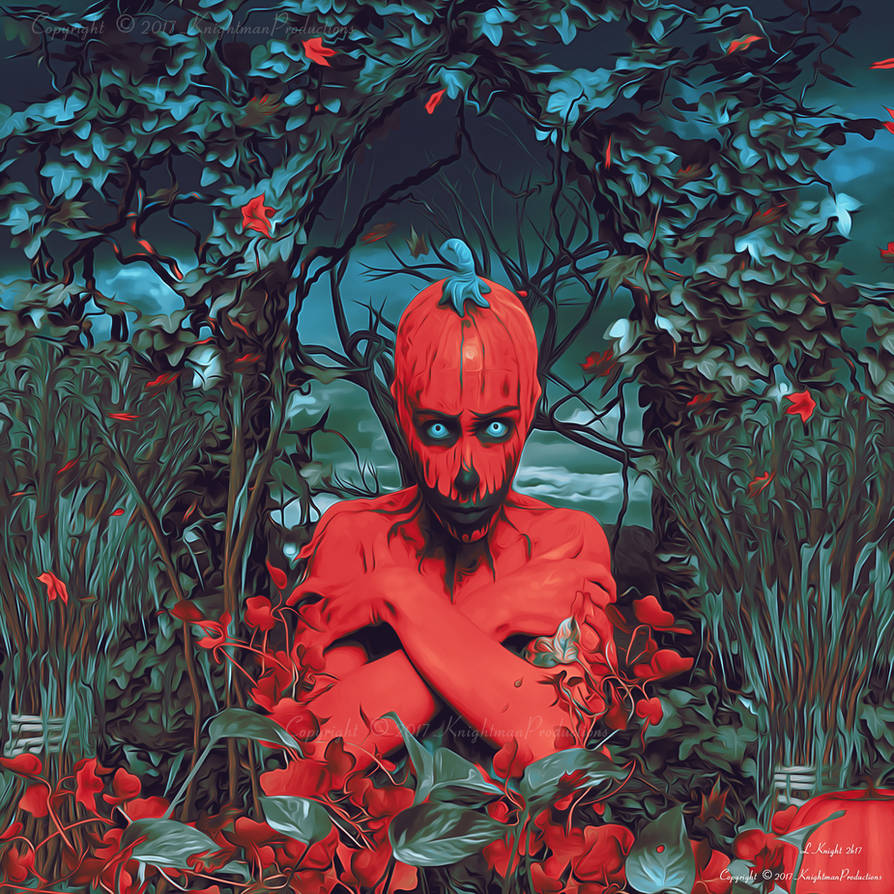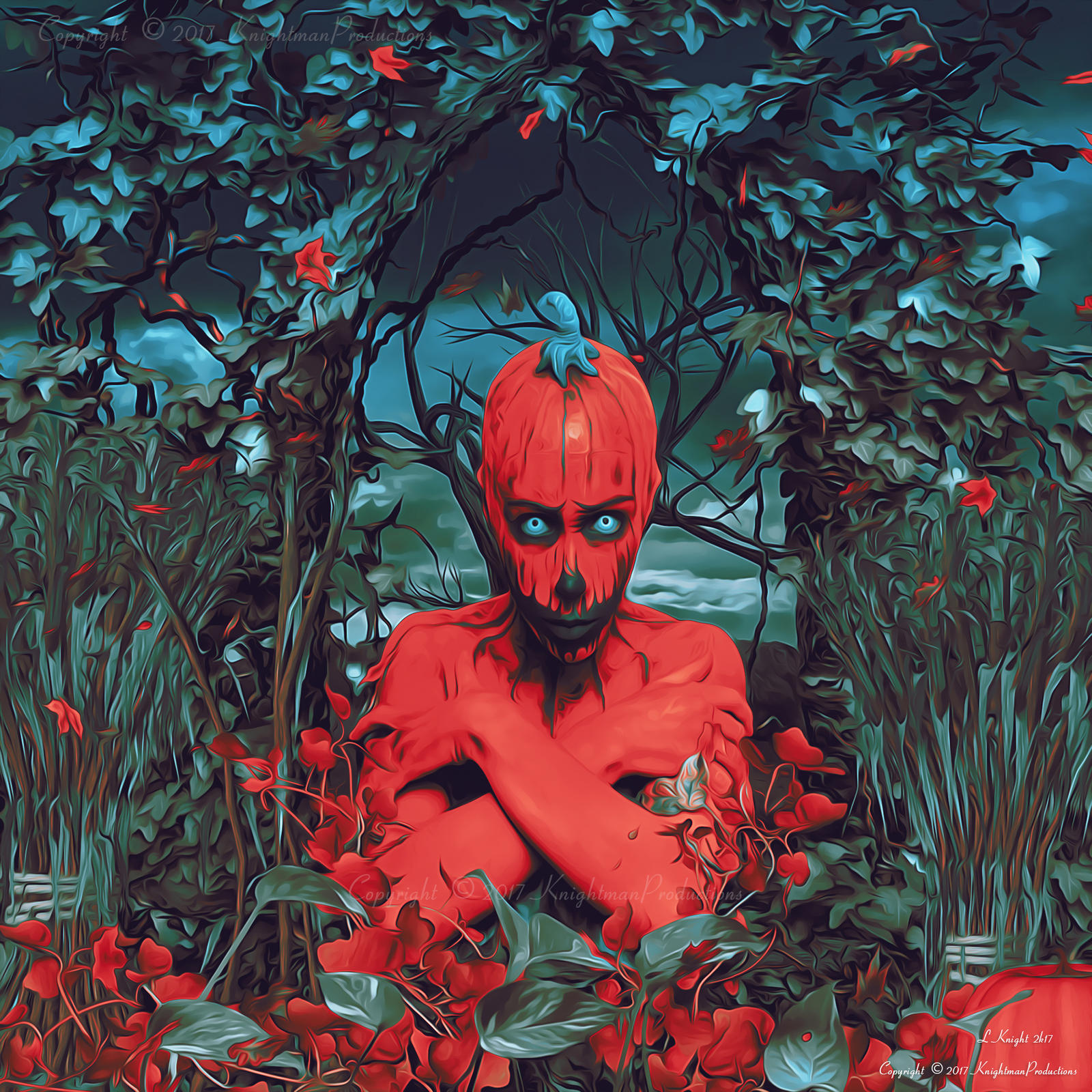 Watch
stock model from -
fran-photo.deviantart.com/
Misc from my vault ...
digital paint Halloween 2k17 fun

...................
Happy Halloween, to All my Ghouls, Witches & Vampires ... have a safe & spooky fun holiday ...
yes yes, i'am a bit early for Halloween 2k17 ... but hey ...

it's a treat right

please like & share if you enjoy the piece


Love your new style!

Reply

Looks looks like a great CD cover to me... well done!

Reply

I love it too! Greaaaaaat!

Thank youuuuu

Reply

thank you, I really love your stock.. some really great work.. I wish we were local as I would love to work with you on some photos... but ill be happy with your stock hahaha.. thanx again

Reply

Oh that's so nice... That would be cool to make pictures with you! Some people find me sinister, so I'm so glad to read that you're not afraid by the things that inspire me.

Reply

I love dark things as well... nothing wrong with a little darkness from time to time lol..

Reply

The problem with me is that I'm dark all the time, and when I make a funny clown for example people find it scary

Reply