We have been thrilled to see the growth of this unique group on DA - with now over 170 watchers! Here is our third art features from
#Knife
-Painters (

) group, as selected by the admins. I'm hoping this works OK, as I think we now have the facility to do features in the journals...
Please remember to give some

's to the artists and leave comments! If you haven't already joined the group, anyone is welcome to join.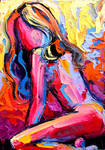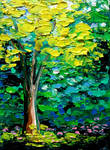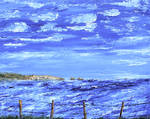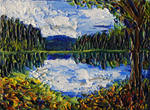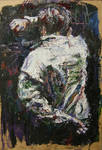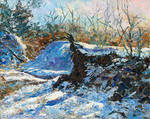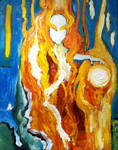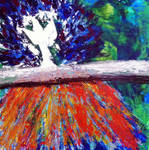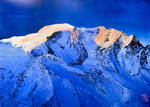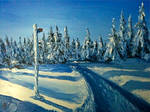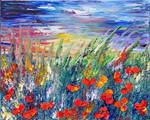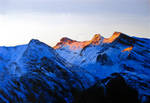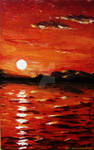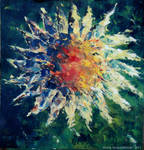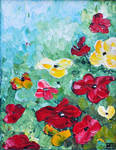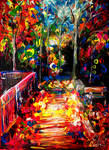 :thumb265392608: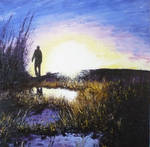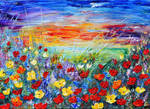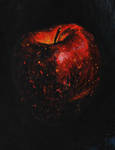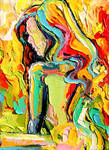 :thumb159893336: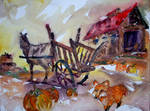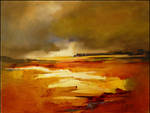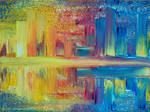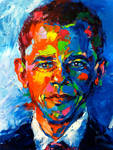 :thumb276342160: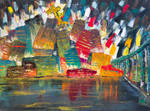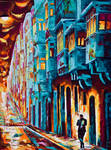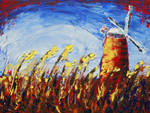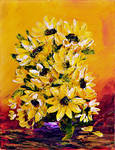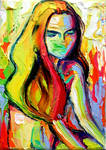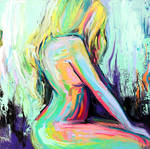 We hope you enjoyed them!
Dave, Co-Founder (

)