So I'm thinking of taking some of my images and transforming it into a wallpaper.
These wallpapers WILL NOT have the watermark on them

The wallpapers will be for:
- Desktop (1280x800, 1366x768, 1440x900, 1920x1080, 1920x1200, and 2560x1440)
- iPhone (Retina & Non-Retina)
- iPad
- Custom sizes by request by note or comment.
Here's the dilemma. Which images should I take and transform it into a wallpaper?
Here are the pictures from my 'PHOTOGRAPHY' folder. Choose anyone you want.

(Preferably the ones taken with my DSLR if you want quality images

) But honestly though, it's fine if you pick a pic taken with my Blackberry. I can easily remove all the noise

Pics taken with my DSLR~
:thumb272917352: :thumb272627332: :thumb272468744: :thumb272303808: :thumb271848771: :thumb271848387: :thumb271659740: :thumb271659576: :thumb271659395: :thumb271659222: :thumb271658937: :thumb271658700: :thumb271489566:
Pics taken with my Blackberry~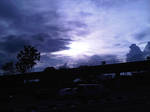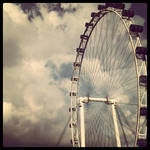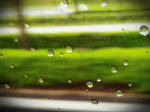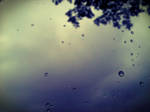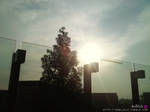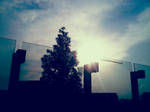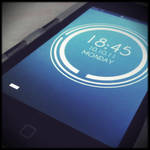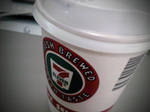 Yep. That's it. Pick out your favorite image and leave the title or the thumbnail in the comments to vote for which image you want transformed into a wallpaper for the iPhone, iPad, and desktop of course.
Let me know in the comments if you want the wallpaper you voted for in any custom resolutions

LET'S GET VOTINGGGGG
I'll do ALL wallpapers requested