i won the last contest of Knights of Harmony group and my prize is finally completed!
i gave several options and my character the Spoopy monster(a carrot monster) was chosen!

this is the result: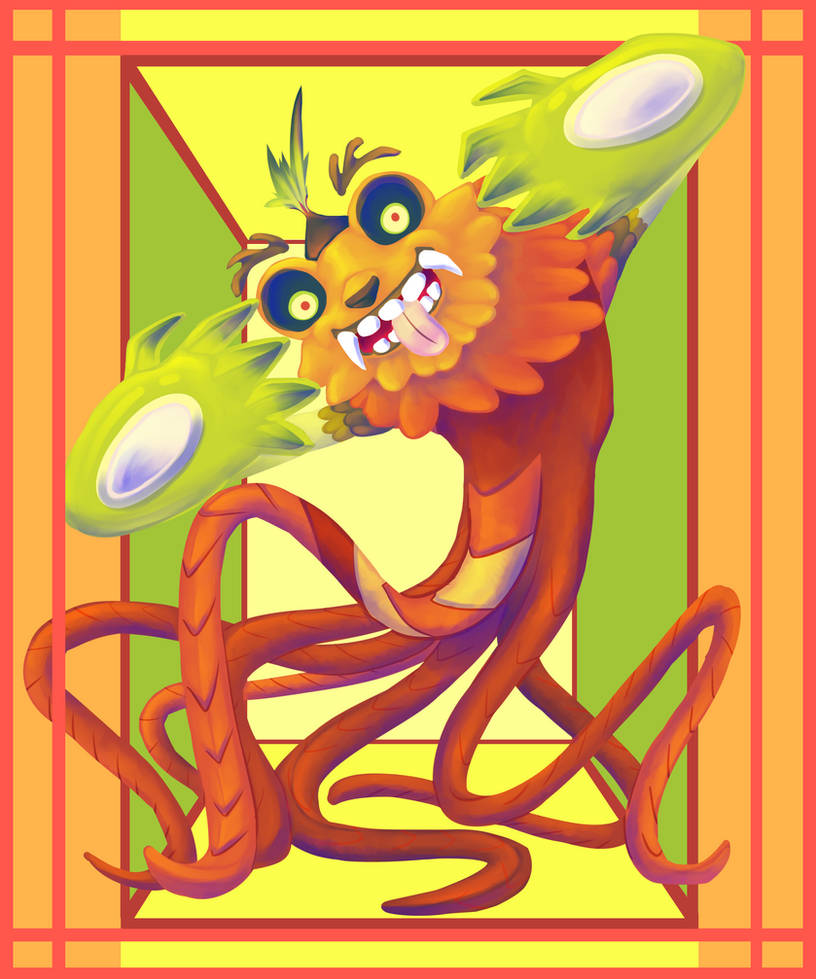 (this is the pic i gave as as reference,---> )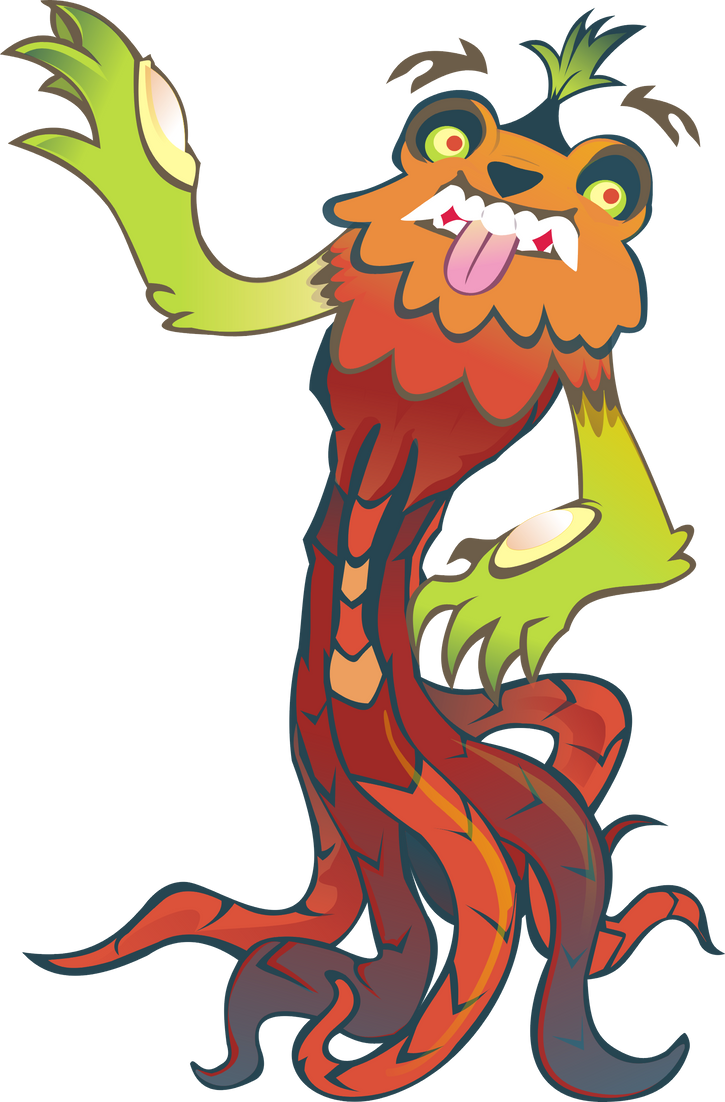 now i finally have another image of my Spoopy monster

it looks great!! i am quite happy, thank you ,

!