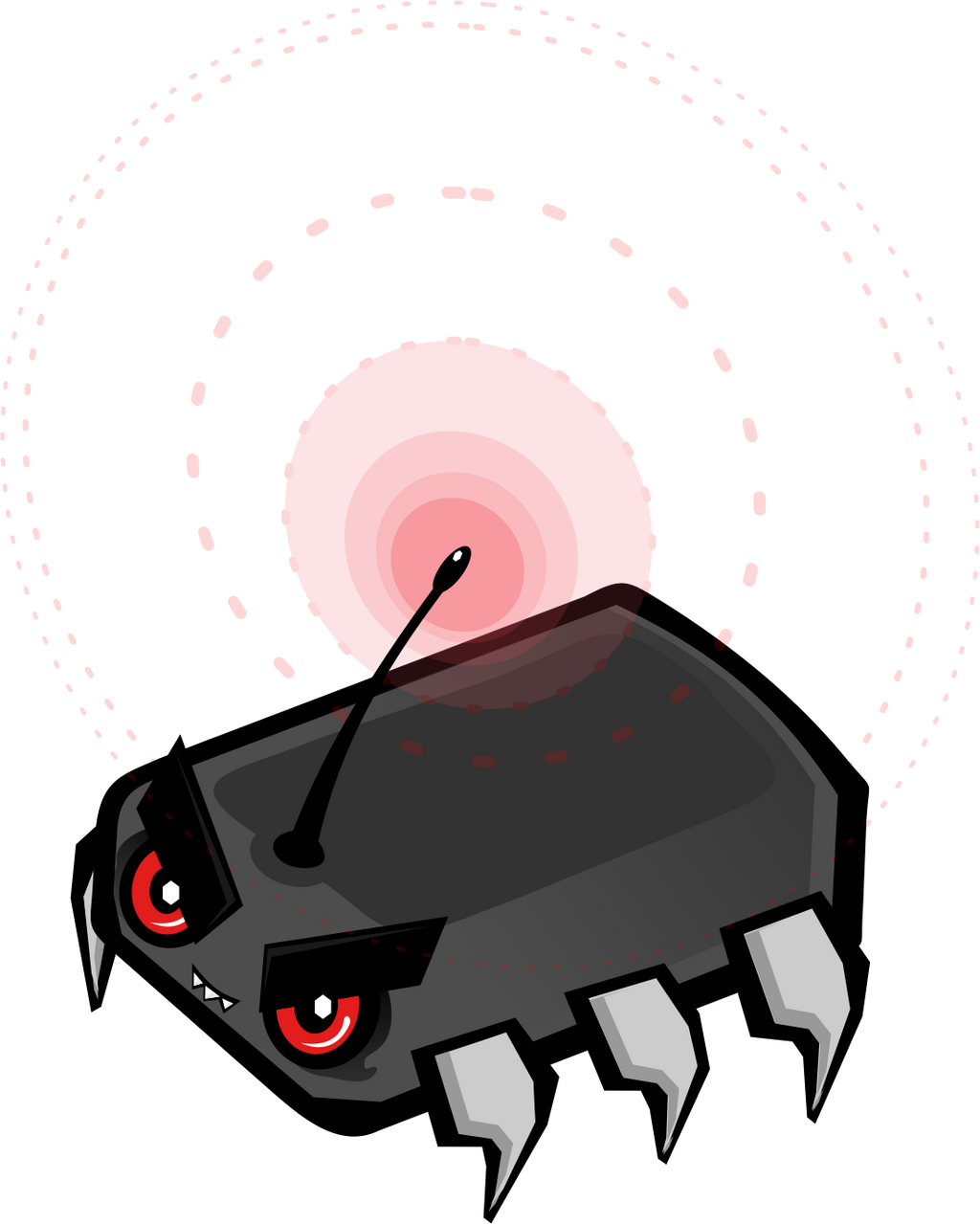 Watch
you know wich one, the tiniest one.

I'm intrigued. 'cause I don't know which one.
Reply

it is a nano chip chinese companies (supossedly?)put in products for the USA ans other countries, hay muchas notas en internet, es muy tierno,se conecta a internet y manda datos jaja
Reply

Sugoi.
I have a charger that if you connect it with a Android phone, it takes control of the phone (it gains root privileges) and connects it to a Turkish server or something like that. I checked the PCB and it only has passive components so the only place that where it should have an IC embedded is either in the Transformer or inside the USB connector either way is TEEEEENY.
I love that kind of shit.

Reply