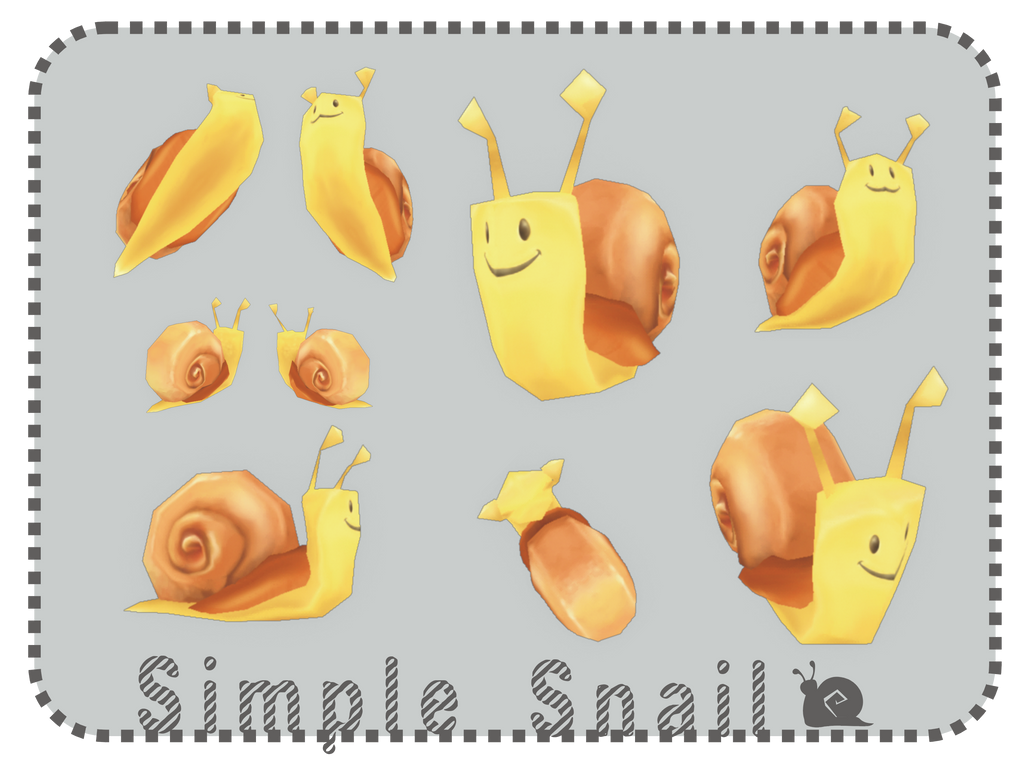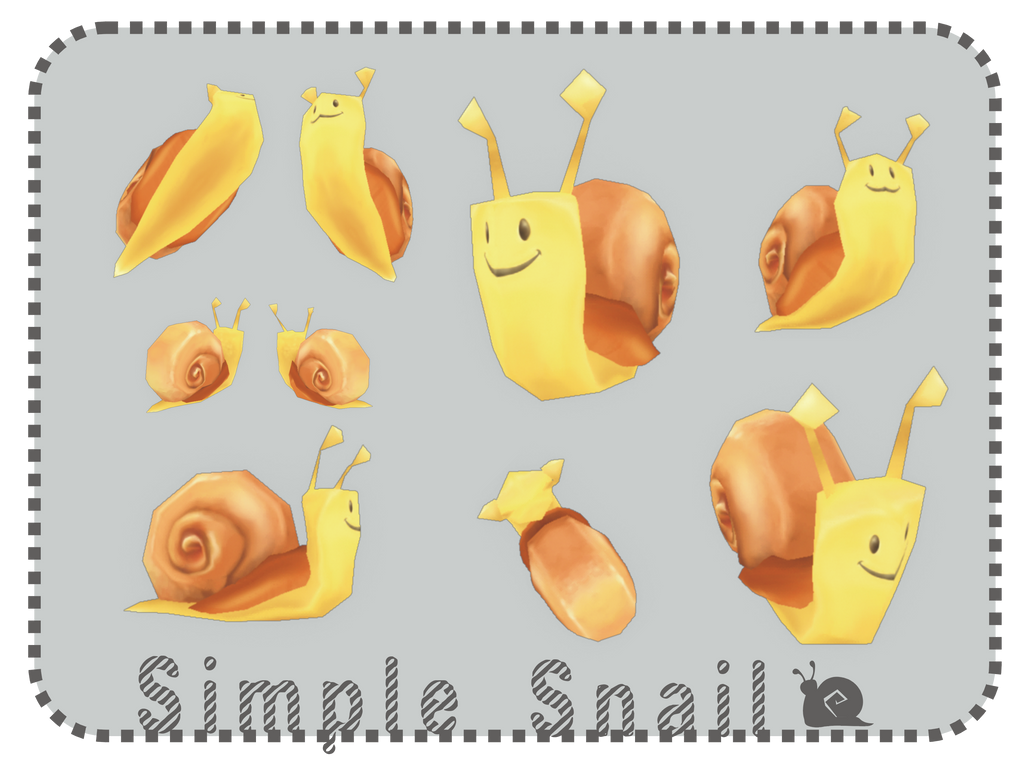 Watch
Woa! i hope the next thing takes less time and frustration.
XD i gained a bit of knowledge with this one,so i got to model more stuff soon!
Still to early for me to actual animate(still i have to become skilled using the weight paint tool in maya)but i hope someday to be able to.