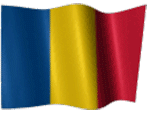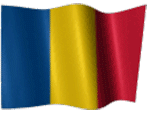 I

the Romanian flag and the way you show the word "Romania" My dad's side of the family is from there originally.

Reply

Im glad you re a lil romanian in your blood , maybe you should visit our country and see your roots in real way

Reply

Pot sa le pun si pe pagina mea?
Absolut superb!


Reply

Sigur Selina , cu cea mai mare placere

Reply

Reply