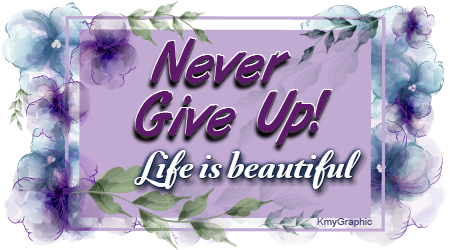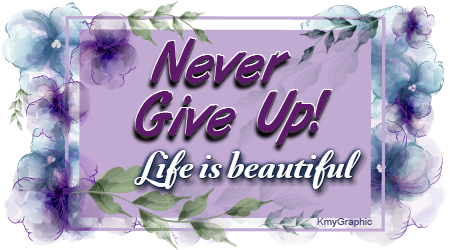 Watch
Such a beautiful and motivation animated resource you made, loving it!

Reply

To me life is just a burden. There are some nice things but people and the society destroy everything for me. Sorry for depressive butthut comment ><
Reply

Such true words and beautiful work dearest Camelia…



Reply

Reply

Great reminder - especially in "winter"

Reply

Reply

My friend , this year i wanna visit Portugal, what you recomend for this country?
Reply

What do you want to experience? Sea and sand? Beautiful countryside? Old villages and cities?
How much time do you think you will want to spend here? And any idea of when you might be travelling?
Reply

I want to spend 7 days only because my mother is ill and i cant reserve a special trip with booking site...i dont know if she will live till there and maybe ill go in vacation by my own not with an agency .
i want to see famouse places with architectures , museums etc , i want to know a simply route , just what part of this country is beautiful ! Thank you Mel
Reply

OK... I assume you will hire a car to drive around - this is the best way as trains and busses are not so easy..
Flying into / out from Lisbon airport. Then visit:
Lisbon (say 2 days) - no car needed here - collect the car after you check out from Lisbon hotel - best get it from airport (lots of choice) and easy to return at end of trip..
Fatima (lots of hotels!) - and possibly Tomar on route
Coimbra (wonderful and old city - oldest university in Portugal)
Batalha (now starting route back from Coimbra to Lisbon on the west of Portugal)
Alcobaça
Obidos (if you have time)
Lisbon airport...

Have a look at these places on google maps - I have tried to give you a circuit that is not hard and will give you interesting places to see.. I hope this helps...
Reply

Reply