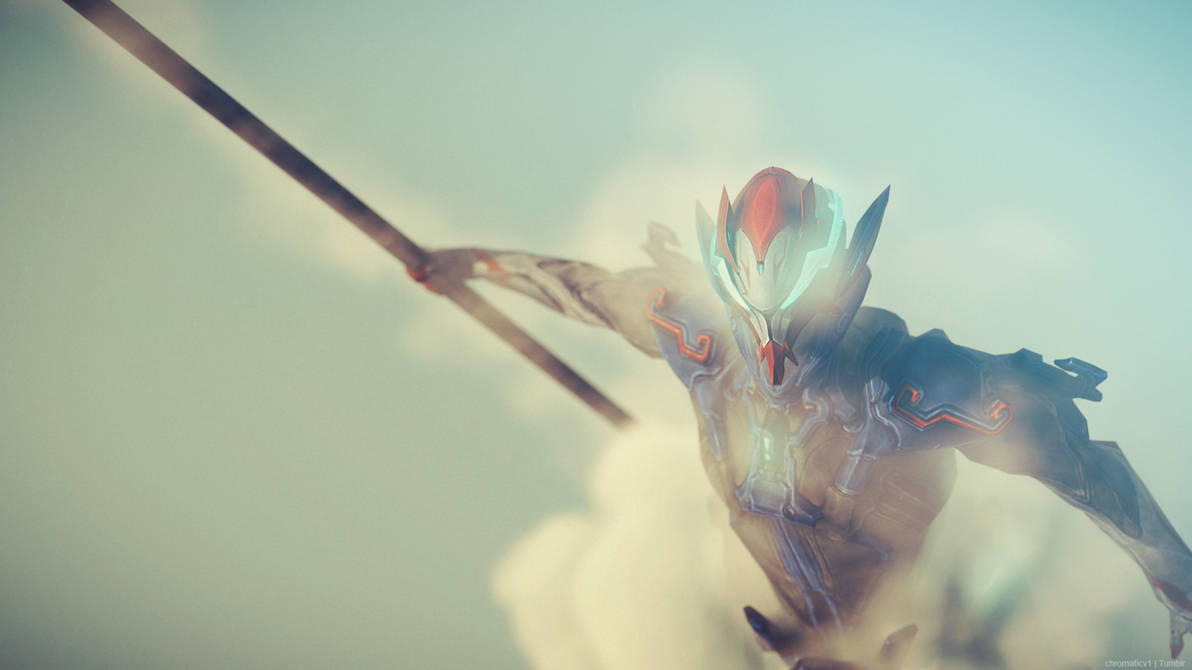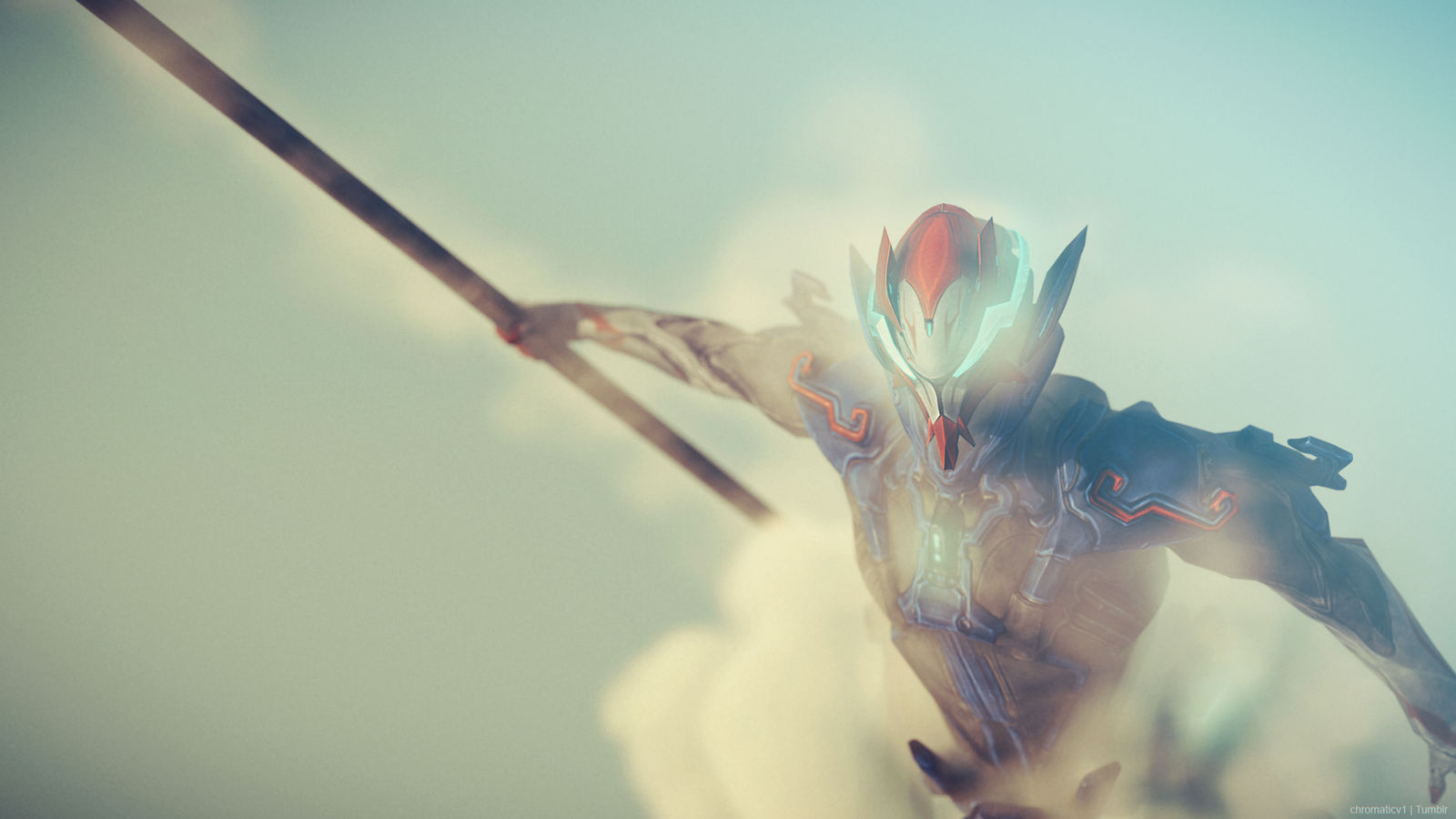 Watch
What time is it? 2017 and to start that fan art thing again! Warframe I'm coming back.
This is wukong along with his
Xingzhe helmet by Rekkou :')
Warframe forums fan art corner:
forums.warframe.com/topic/6394…
Tumblr:
chromaticv1.tumblr.com
Daviantart: click on my avatar lmao
Discord server: It's kinda oddly peaceful so I want it to be noisy. please.
discord.gg/GMjGqME